Free Senior Portrait Session Extended Due to Community Need. New Deadline is September 20th!!
Class of 2022 did you miss our special deal? Well, we've just extended our FREE PHOTO SESSION for YOU! Use coupon code SENIOR-GRAD when you book online or when calling to book your appointment. This means you save $99 on an outdoor session!! But you need to hurry because yearbook deadlines are fast approaching. (Code must be used when booking and can not be used after the fact.)

Why Hire Studio 101 West?
Studio 101 West has been in business in San Luis Obispo County since 1988, and we're here to stay. We have photographed thousands of high school seniors with fresh, high-quality portraiture that families LOVE. We work closely with all the high schools and make sure to meet their required deadlines and specifications.
Your senior portrait for the yearbook should be stellar. It's something your friends and family will refer to for the rest of your life. At Studio 101 West we create awesome, unique, professional portraits that you will be excited to share — and we guarantee that!
We are committed to serving our community, especially during the pandemic and economic downturns. We desire to see ALL high school seniors have this special mile-stone captured through creative, beautiful photography to remember for years to come.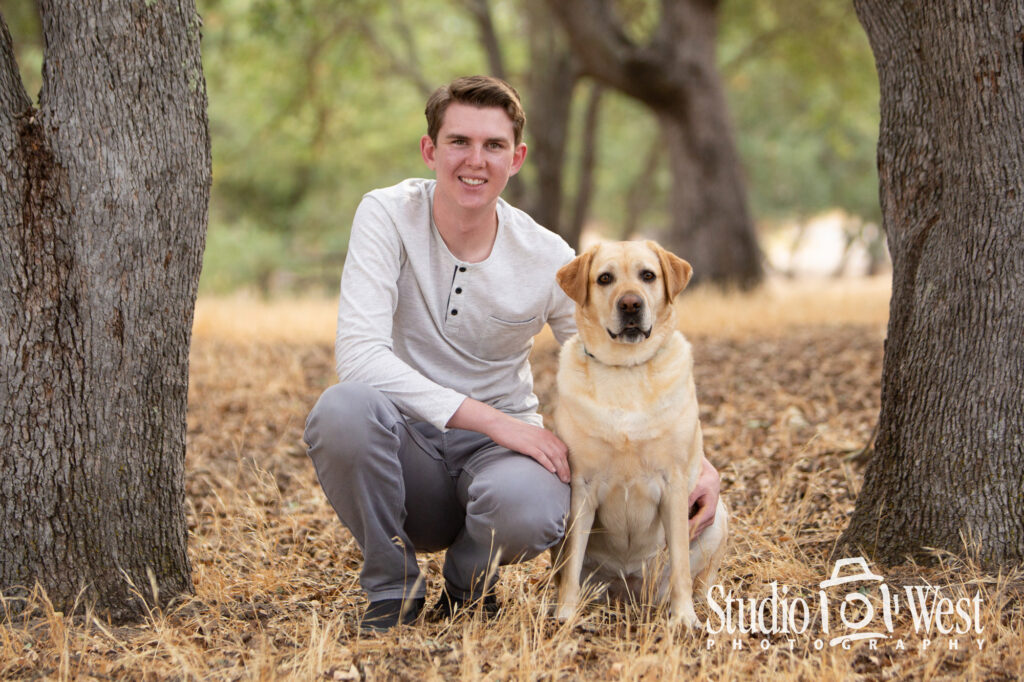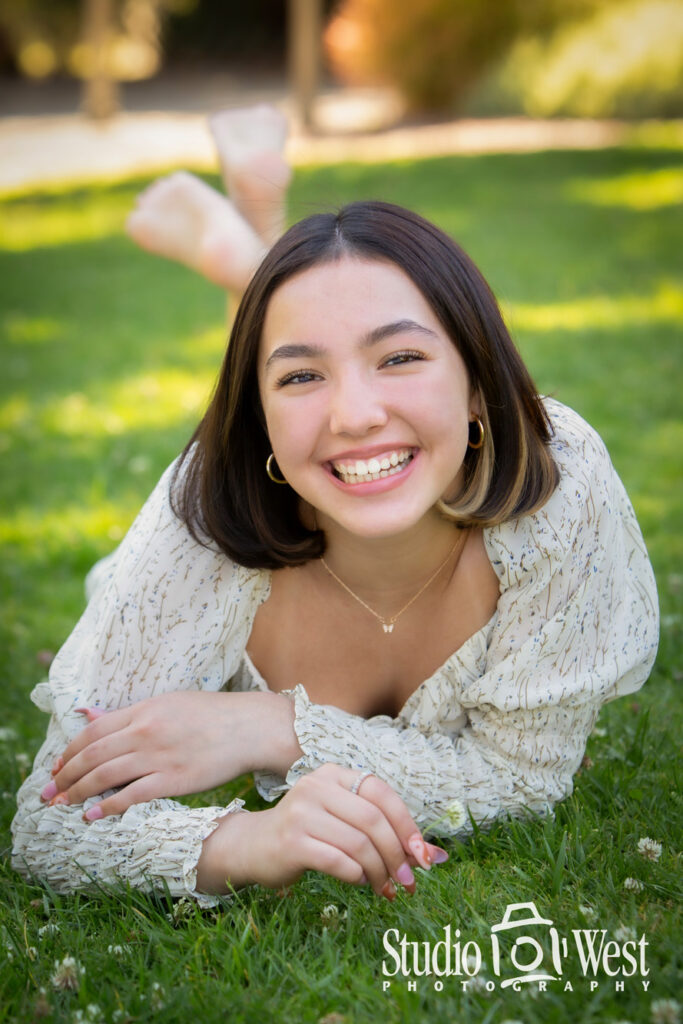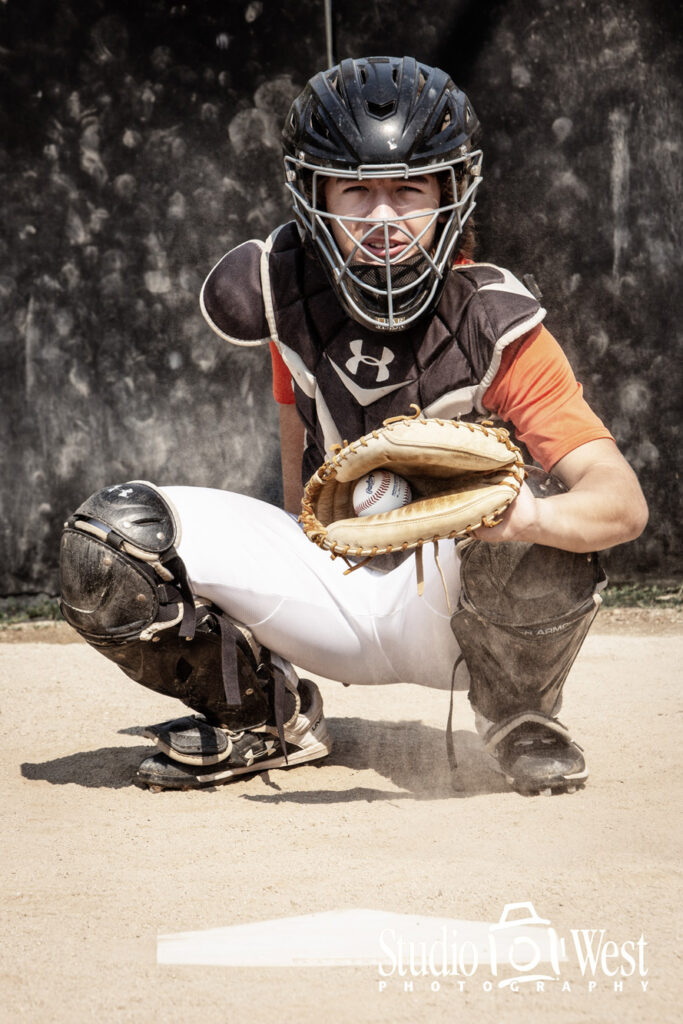 Schedule Your Appointment with Studio 101 West NOW!
Booking your senior portrait session with Studio 101 West is EASY. Click on the link below and easily book your appointment online. If you have ANY questions we're also always available to talk in person — just give us a call. You should book your appointment at least two weeks prior to your school's deadline in order to have a relaxed session and enough time to decide on your favorite pic for the yearbook.
AND don't forget to use that coupon code before September 20 to SAVE big!!
For more information on our senior portrait photography check out our website or give us a call.
Studio 101 West
(805) 460-6300