Introducing: Age of Innocence – Children's Fine Art Portraits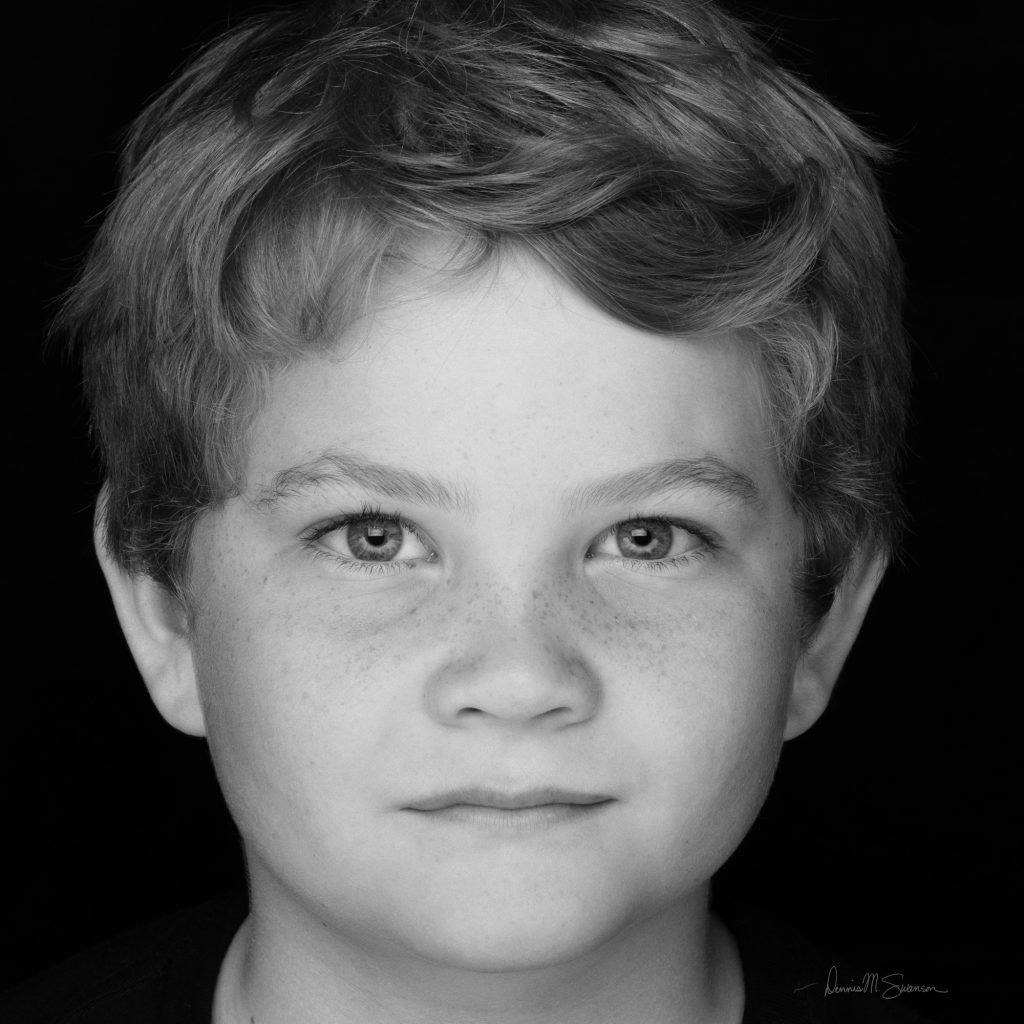 Children's Fine Art Portraits – A Contemporary Work of Art
Creating an artistic black & white close-up of your child's face brings beauty and soul to the forefront of these fine art portraits. With years of studio experience, Dennis captures the fleeting innocence of your child — in perfect lighting — and preserves it forever in a timeless work of art.
BOOK YOUR SESSION NOW
Special Offer for YOU!
We are so excited to introduce these fine art children's portraits to you and your family and tell you about our introductory special! Right now, for a limited time, we are taking $50 off the regular price. That makes these artistic portraits only $150 for the session and includes a 16×16 black & white print at no additional cost. (Framing and other options are also available.)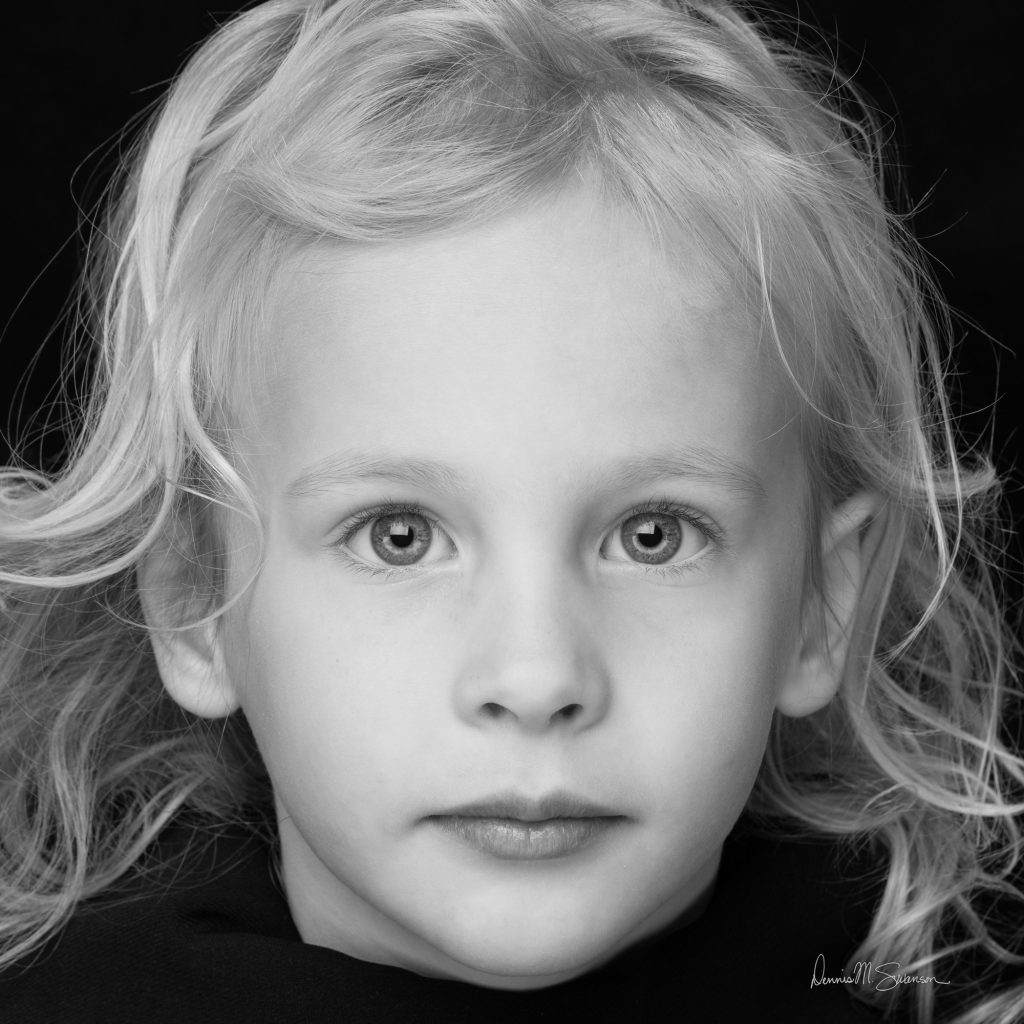 These fine art portraits are only available for children aged 4-17 and include a brief portrait session in our Atascadero studio and a custom printed 16×16 black & white print mounted on archival museum board.
Age of Innocence
Let's face it, that innocent look won't last forever. Your kids are growing FAST. Let Studio 101 West Photography capture that innocence NOW, so that you can remember it forever. We'll turn that beautiful, innocent face into a work of fine art — ready to hang on your wall. We know you'll smile every time you look at it.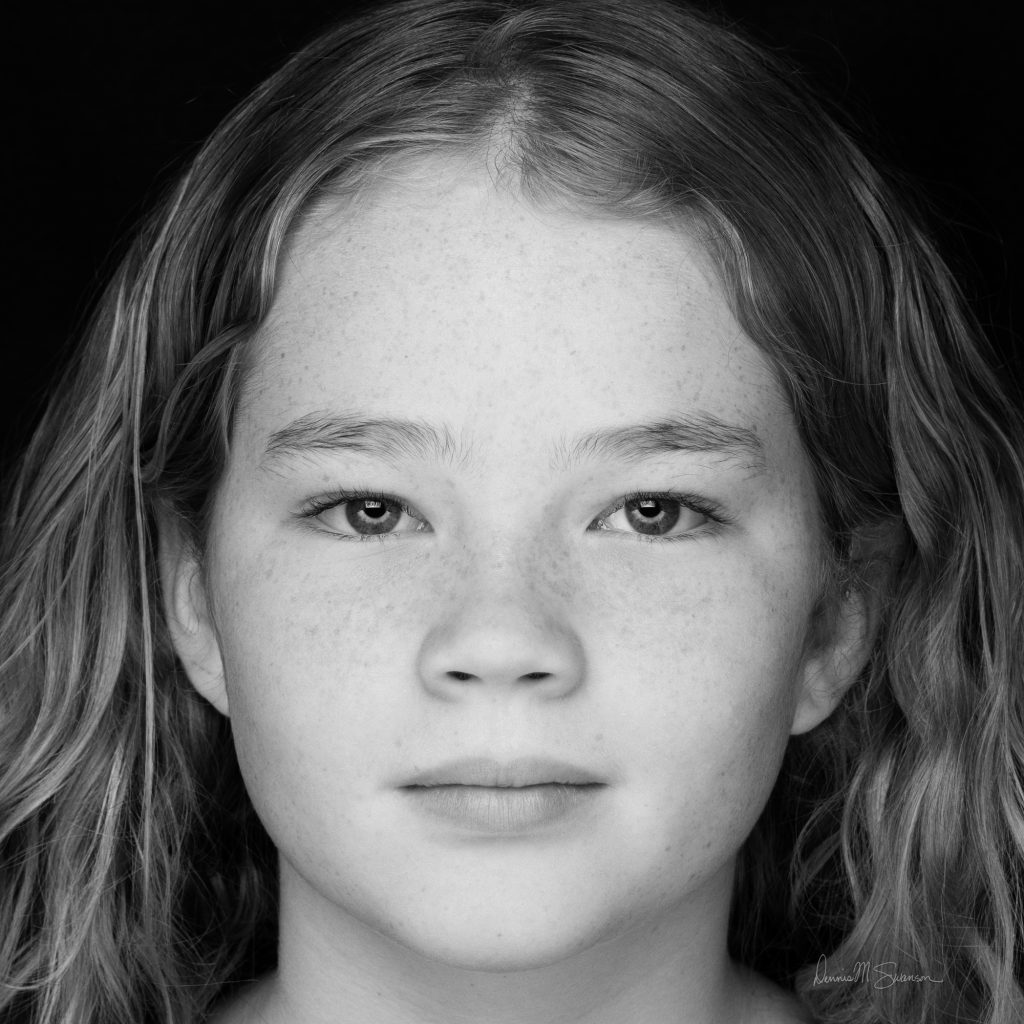 To take advantage of this introductory special book your session online before May 31 and use coupon code: SPRING50. Or just mention it when you book your appointment by phone and we'll take $50 off your order, but do it before May 31.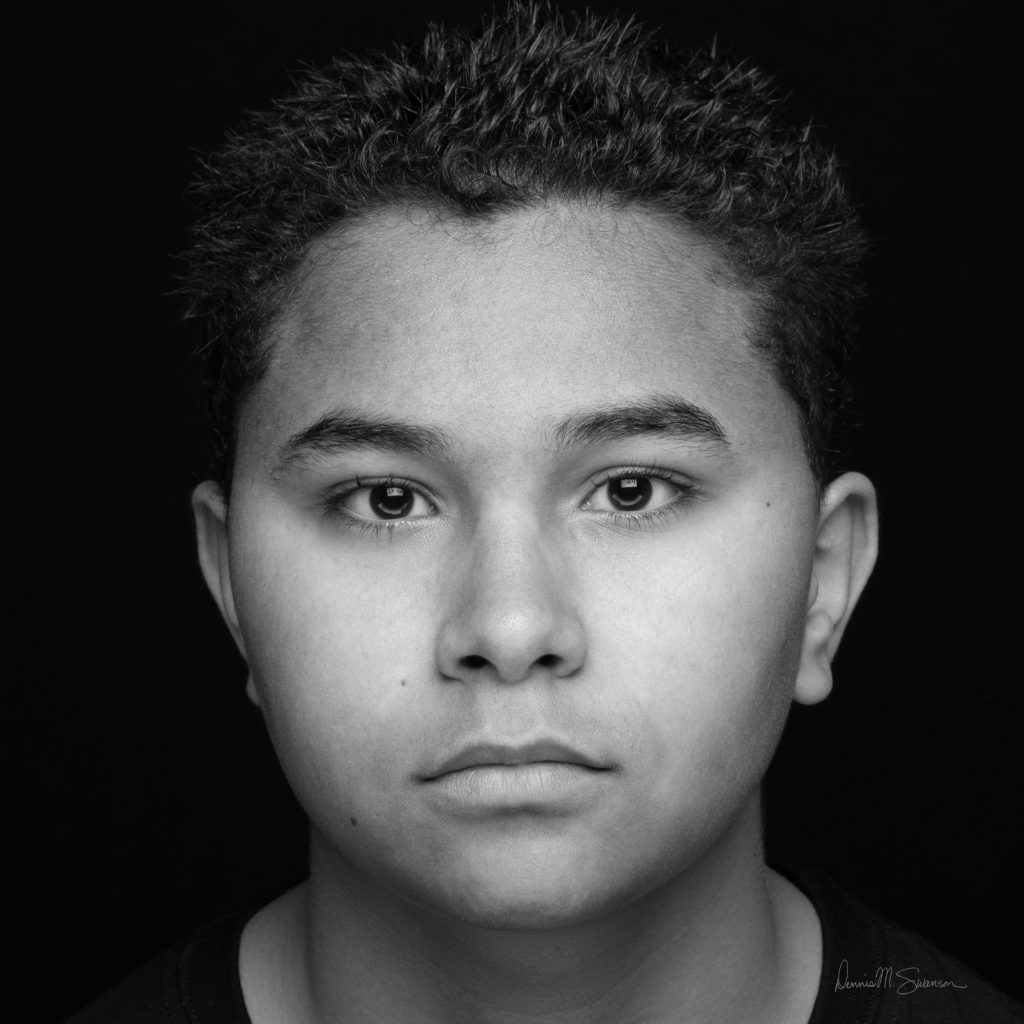 Age of Innocence: To get your beautiful, black & white, fine art portrait of your child for only $150 book your session before the end of May and use coupon code: SPRING50
Ready to save your session time?
BOOK YOUR SESSION NOW

Or want to know more?
LET'S TALK