Class of 2024, It's Time for Your Senior Portraits
Studio 101 West's Senior Portrait season is always a blast! Last summer, an incredible group of seniors booked Studio 101 West for their Senior Portraits. It's hard to believe they accomplished so much in one year. We know their parents are proud of them, and so are we! We love that we got to capture their Senior Portraits and can't wait to do yours.
Class of 2024 – It's Your Turn!
Now it's time for the class of 2024 to get their Senior Portraits taken, and we'd like to be your first choice for your senior shoot. You can rest assured that we are the best choice for your Senior Pictures, and we guarantee it. Check out our Studio 101 West Guarantee.
Beyond being the best choice, we have a great deal happening right now. . .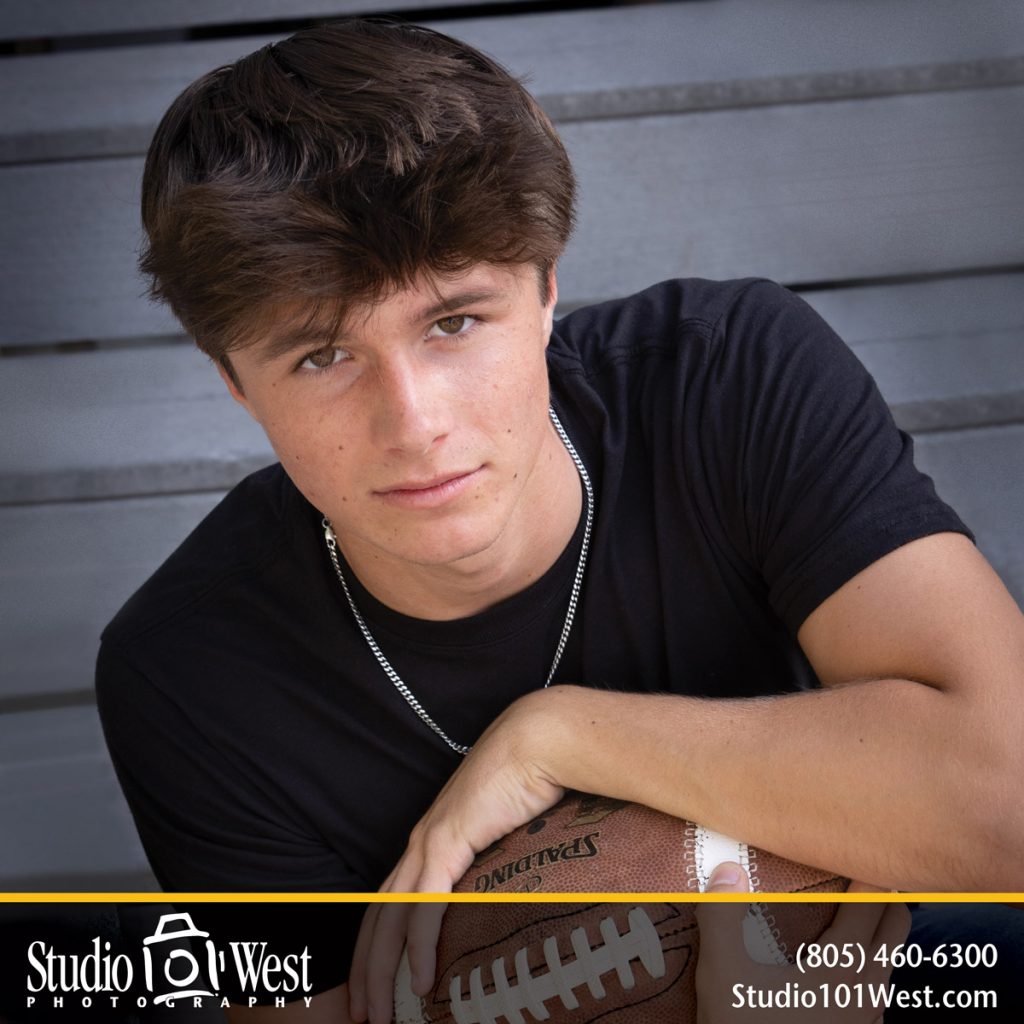 Save BIG NOW until August 12, 2023
We're WAIVING OUR SESSION FEE for all 2024 seniors until August 12!
Save up to $99 when you book your studio or outdoor Senior Portrait session through our website.
• Go to: Studio101West.com
• Use coupon code: SENIOR-GRAD before August 12th to get your session fee waived.
There is no obligation to buy anything. If you're not happy with your portraits, we will give you back your deposit.
To provide the best quality, we only photograph 30 seniors per year, so book your session immediately!
Check out the SENIOR Section on our website to see more of our work and to get more info. Use the link at the top of that page to secure your appointment time and don't forget to use the coupon code. It's really that easy!
Choose one of our favorite places. Bring items that are meaningful to you. We'll do the rest!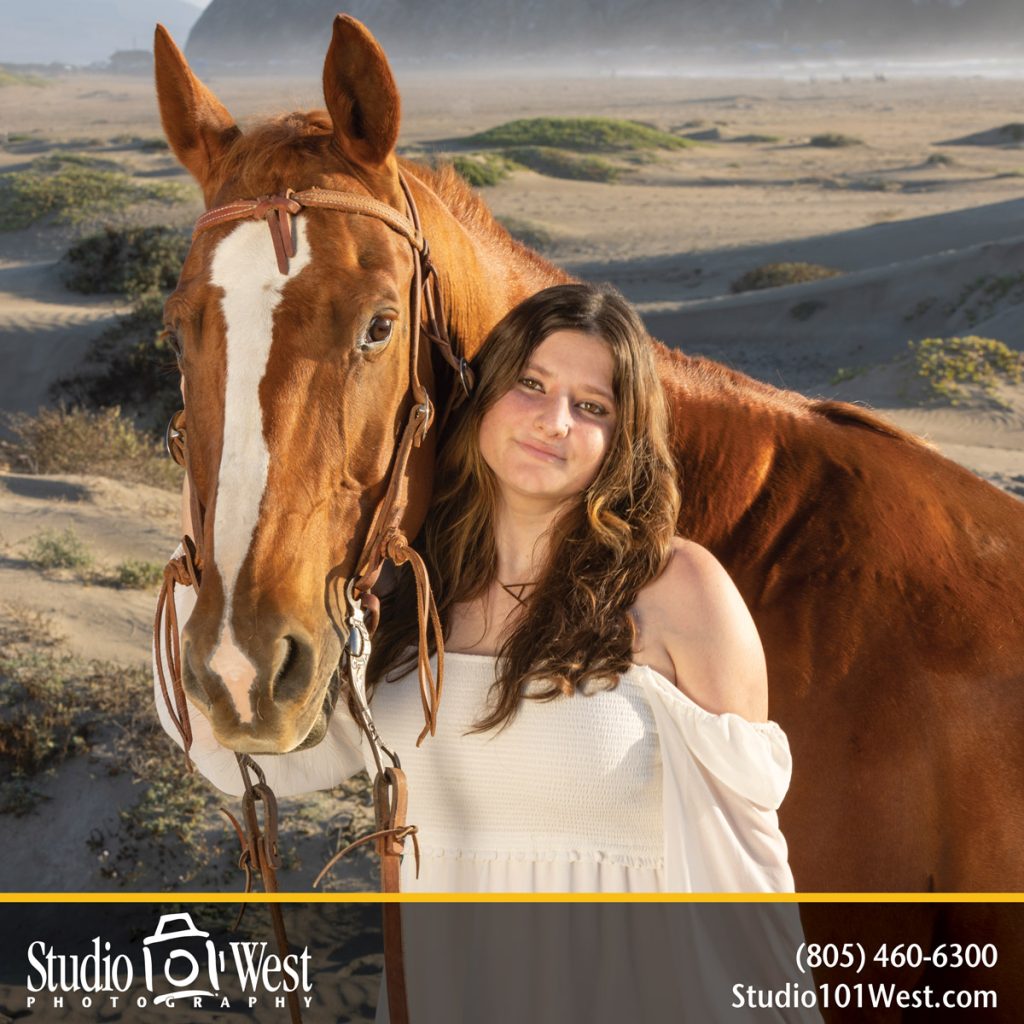 Book your session before August 12, 2023, and get your session fee for FREE! (Use coupon code SENIOR-GRAD online or by phone when you make your appointment.)
Studio 101 West is an approved photographer for San Luis Obispo County High Schools including, but not limited to: San Luis Obispo, Templeton, Paso Robles, and Atascadero.