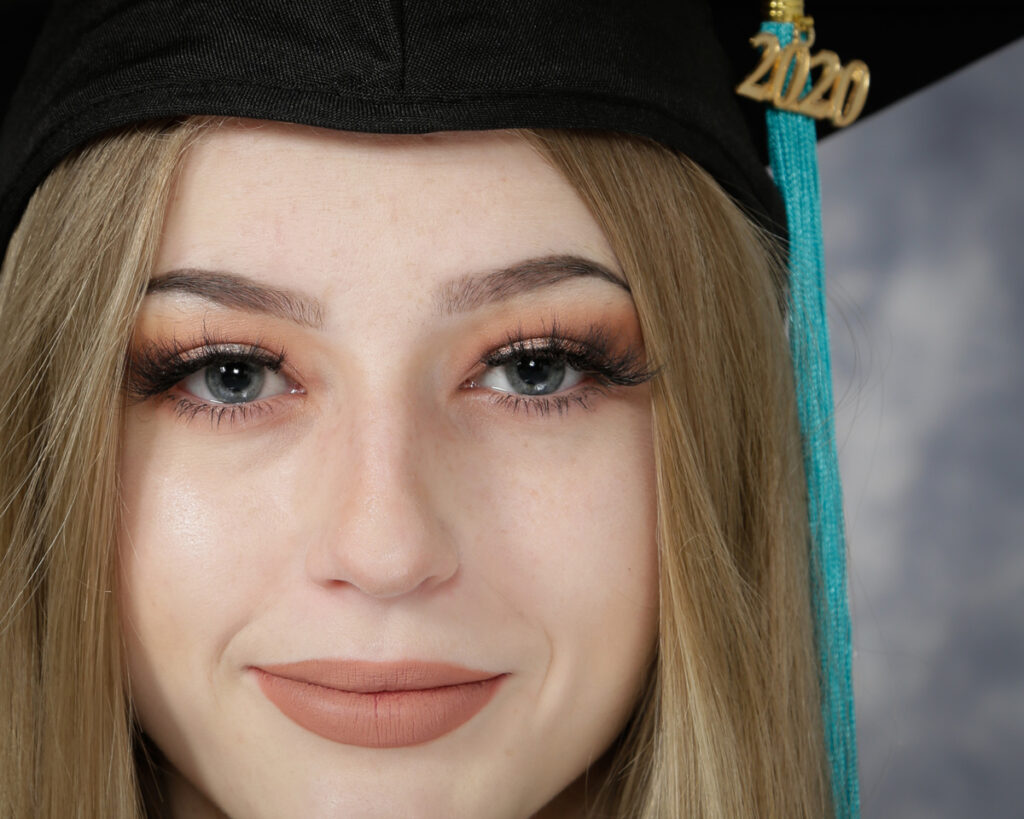 Class of 2020 Graduations Canceled!
Being in the class of 2020 during a pandemic sure was a real downer. Social distancing rules stole very special moments from our 2020 high school and college graduates. This hit home for us as our own daughter graduated from college without ceremony, pomp and circumstance, celebrations, or parties. I also heard from a local mom who's daughter was depressed because she missed out on her senior prom and graduation ceremony. These are all the things you look forward to in your senior year.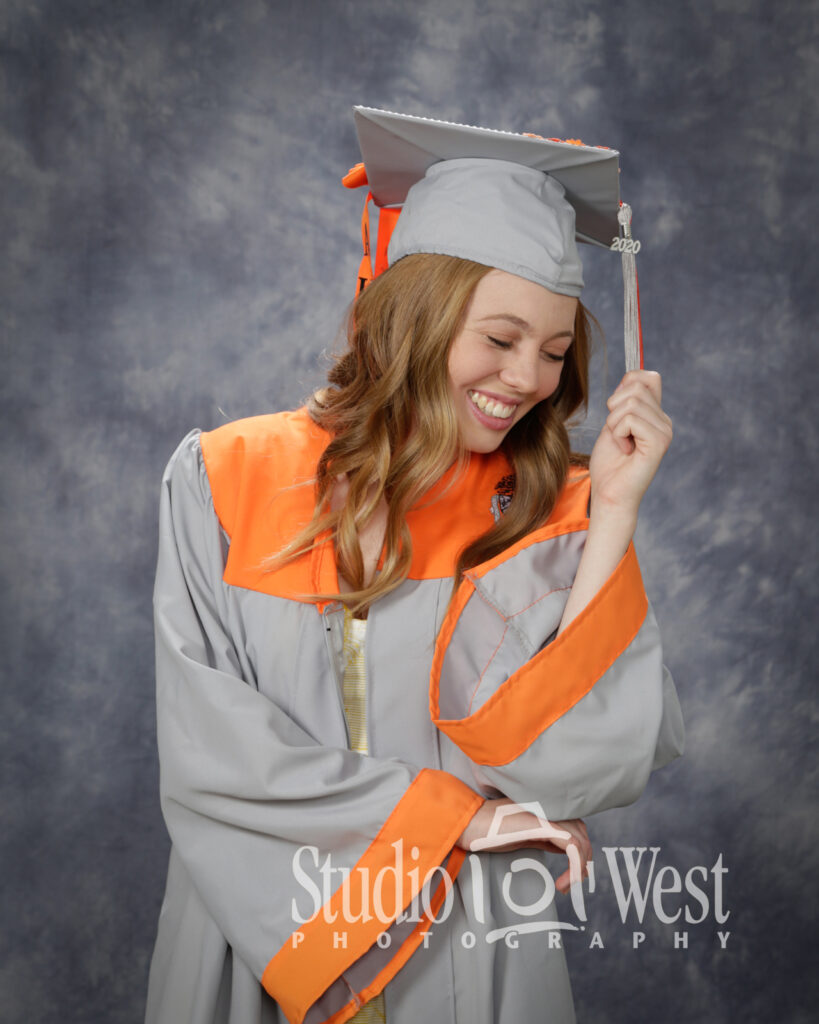 #weareallinthistogether
However, WE ARE ALL IN THIS TOGETHER so, Studio 101 West gave away 84 FREE cap and gown portraits during graduation week! This helped seniors of the class of 2020 celebrate this major milestone. Each 2020 high school or college senior, who signed up online, got a free 20 minute studio portrait session and their choice of a free 8×10 or digital file. AND of course, we made it super fun!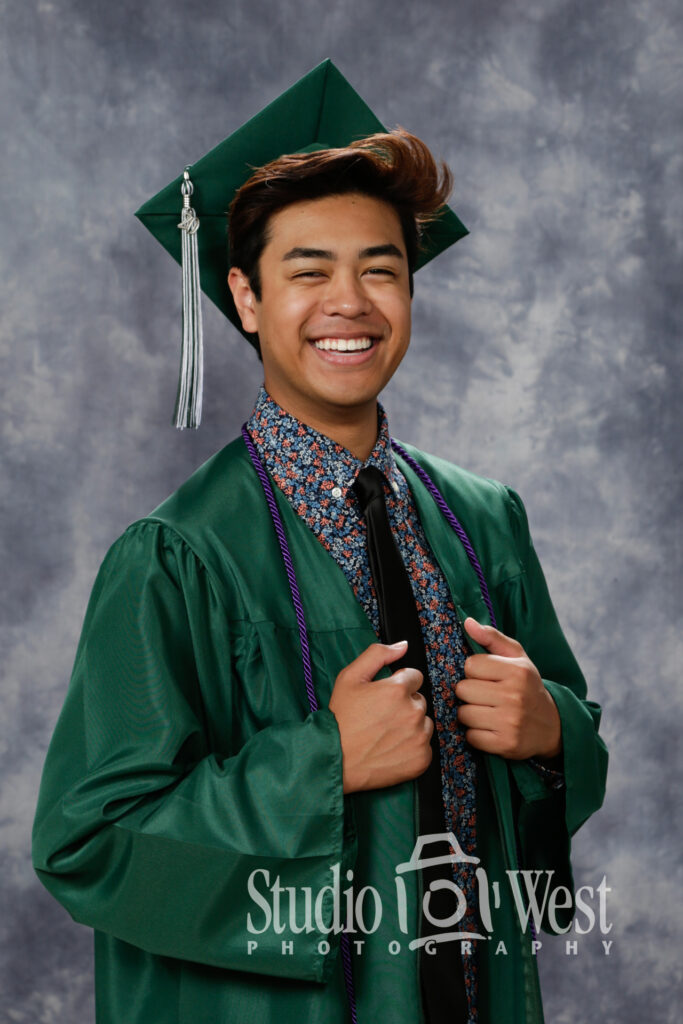 Shut Down, But Not Defeated
Right after we moved into our new studio, we were shut down as the March COVID-19 restrictions went into effect. However, just as the restrictions were lifting, these 2020 grads flocked to the new studio. With balloons and a welcome board at the front door we tried to make this a significant celebration for them.
I was so excited to get some vibrant life back in front of the camera and in the studio and loved that it was with these fun, class of 2020 photo shoots. It certainly was a blast photographing and spending time with this resilient group of young people. If you don't believe me check out the video at the bottom of the page.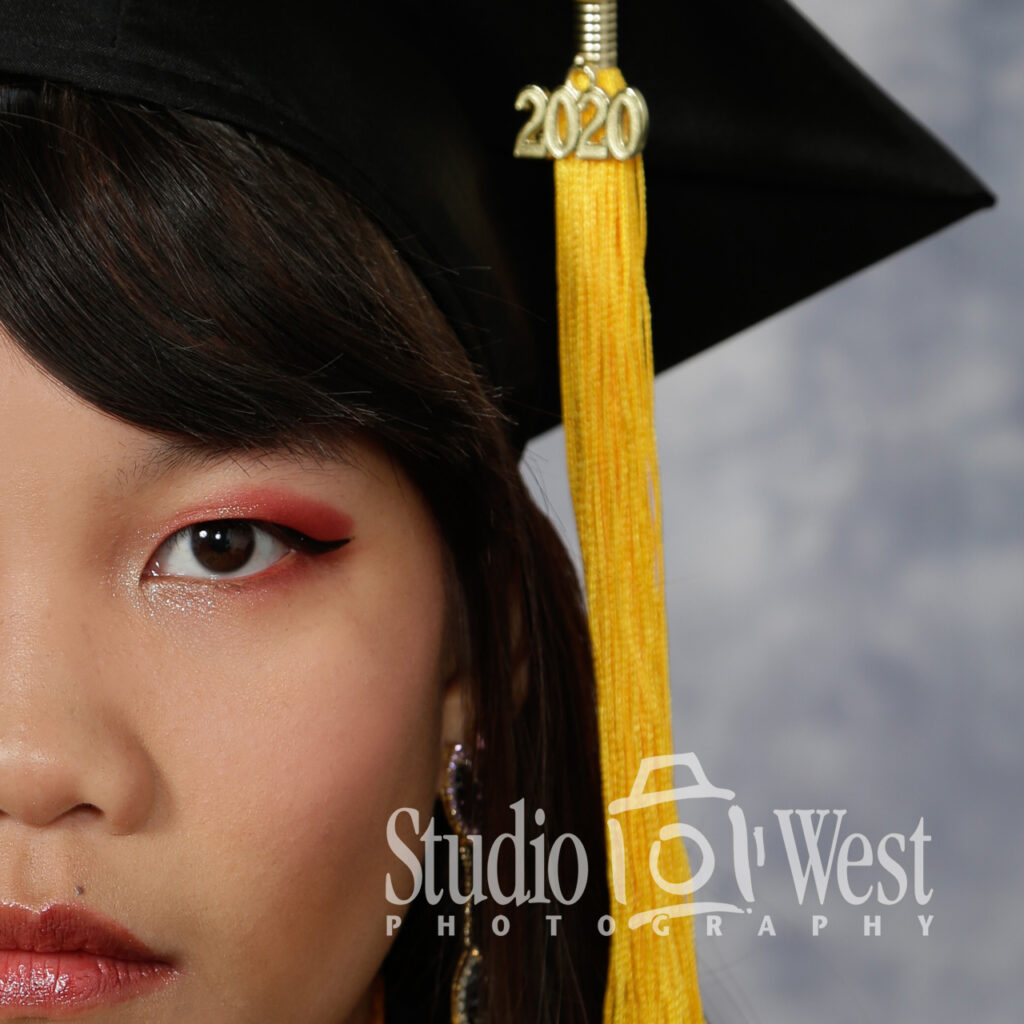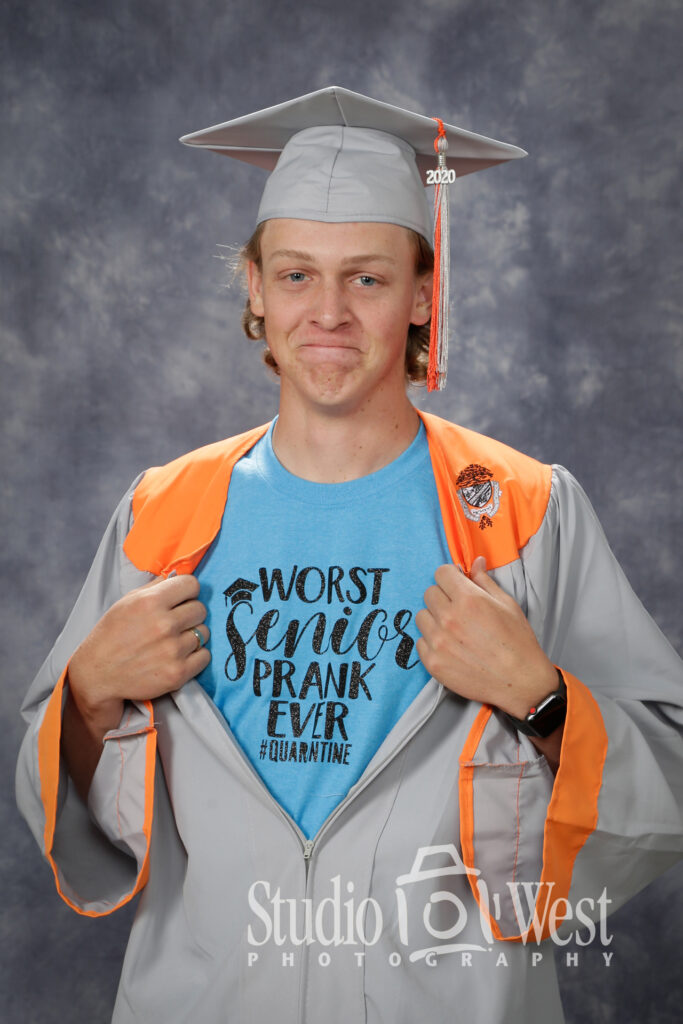 . . . and Then There's the Class of 2021
We're in this for you too! Even though we don't know exactly what your senior year will look like, don't forget to book your senior portraits with Studio 101 West this summer. As we continue to serve our community through this pandemic, we want to make sure your senior year is the best it can possibly be. So, get your senior portrait taken this summer in order to make it into your year book.
Give us a call NOW to book your Class of 2021 Senior Portrait time slot so you don't miss out! (805) 460-6300.