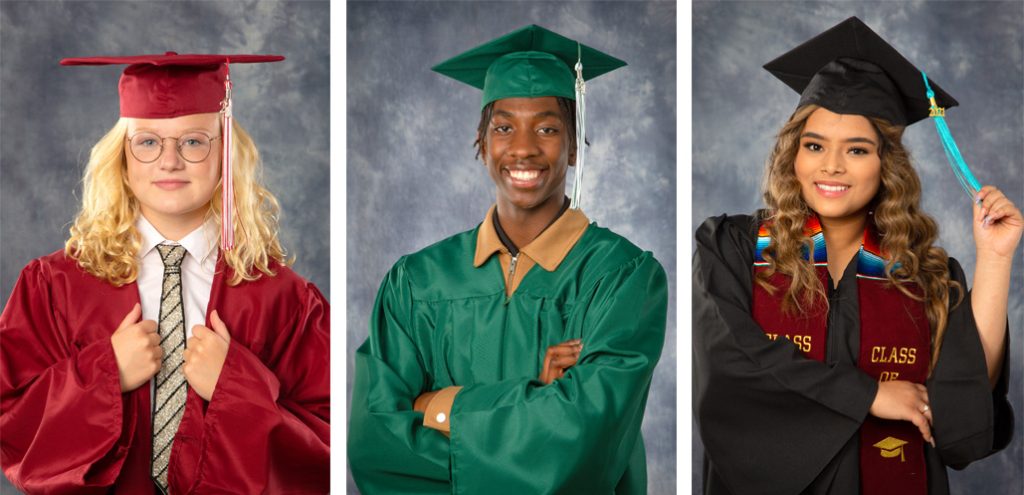 $10 Studio Cap & Gown Photoshoots for ONE WEEK ONLY! Save Your Spot Now.
BOOK A $10 CAP & GOWN PACKAGE NOW!
Cap & Gown Photoshoot for All 2022 Grads — ONLY $10!
This $125 Value Is Available For One Week Only: May 27th – June 3rd, 2022
WHO CAN GET IT? Open to all San Luis Obispo county 2022 high school and college grads.
WHAT DO YOU GET? You get your own photoshoot in our Atascadero studio in your graduation cap & gown. Pay only $10 for the session AND you will also receive your choice of one free 8×10 professional print or a digital file. Bring your own cap & gown and honor awards. You can also bring a classmate or two for group shots too! It's a totally fun experience and additional photos will be available to order at deeply discounted prices.
WHEN CAN YOU GET IT? You can book it NOW with the link below. These deeply discounted sessions will be available for ONE WEEK ONLY, May 27th – June 3rd and can only be booked online using the link below or with the APPOINTMENT link on our website.
HOW DO YOU GET IT? Click the link below to reserve your graduation portrait session time. This offer is only for sessions booked from May 27th to June 3rd. Your free print or digital file will be available for pickup (or online if digital) within 3 weeks of your session.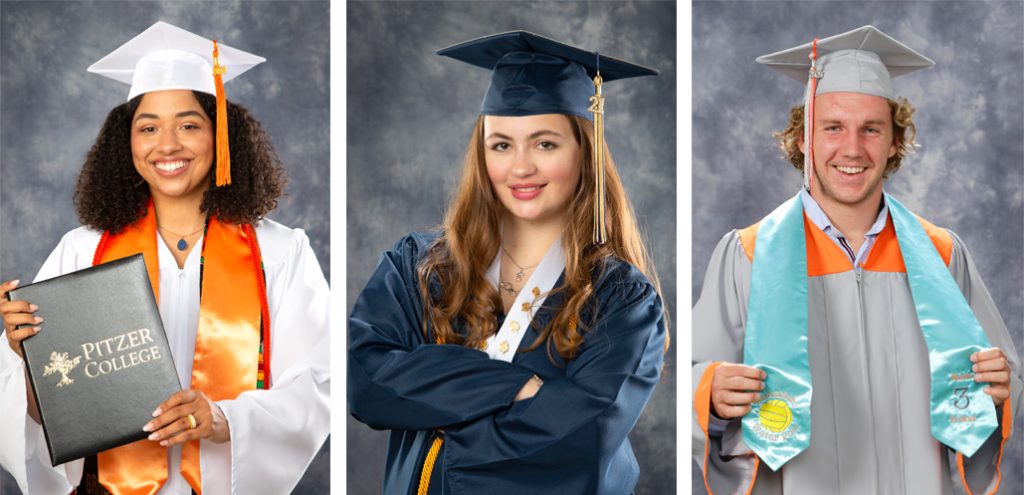 BOOK A $10 CAP & GOWN PACKAGE NOW!
You must be graduating from high school or college in the spring of 2022 to qualify for this offer.
*Classmates wanting their own session with a free 8×10 or digital file should also book a session time.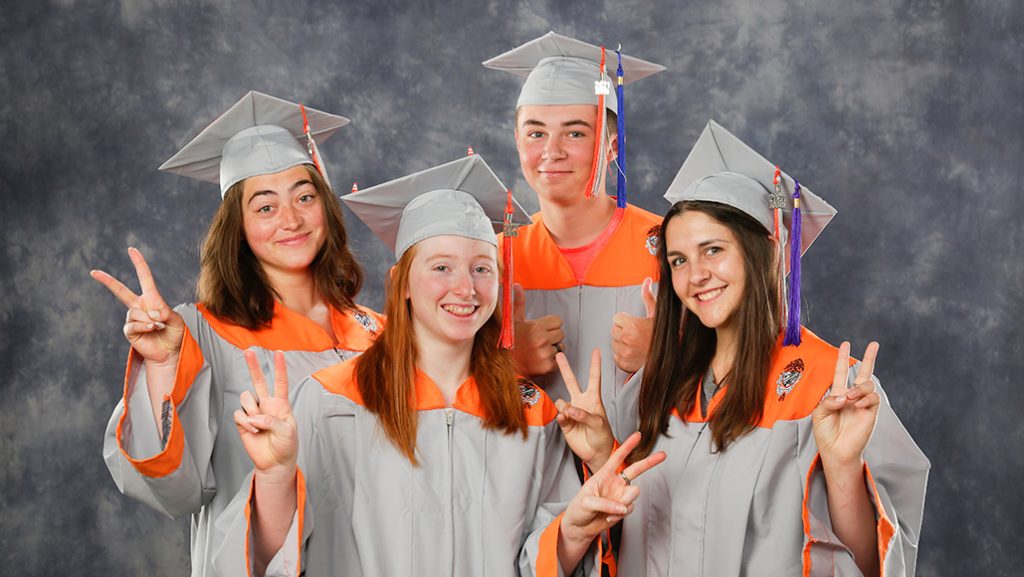 Studio 101 West is an approved photographer for San Luis Obispo County High Schools including San Luis Obispo High School, Templeton High School, Paso Robles High School, Atascadero High School, Mission Prep High School, and North County Christian School.