Family Portrait Pricing
We have a complete Family Digital Package for $595, but most families spend between $400 and $1200
Please contact the studio for a complete price list.
Family photo session can be in our spacious studio, outdoors at one of our favorite spots, or any location of your choice. Tell us about your family and we'll go over all your choices to find what fits you best. We can then send you more information on packages and pricing.
We offer many high quality signature print products such as canvas wall prints and coffee table books.
Phone: (805) 460-6300

Contact Us Now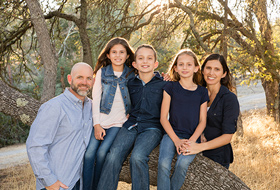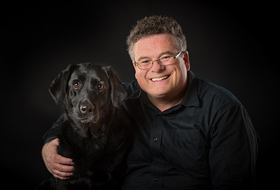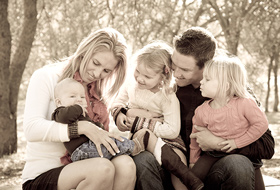 Proud Members of: