We want to say congratulations to the graduating Class of 2018 from Atascadero, Templeton and Paso Robles High Schools! Especially to all the seniors that came to Studio 101 West Photography for their high school senior portraits. I had a blast working with you to create some stunning and fun senior pictures. Thanks for being a Studio101Senior and we wish you all the best in your future endeavors.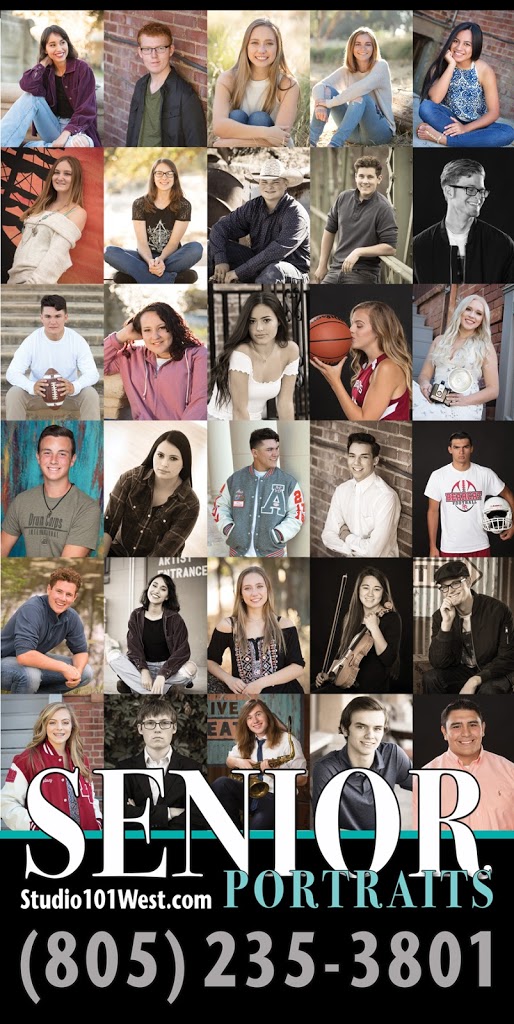 To see more of our photography check out our website at: www.stuido101west.com
Be sure to check back in July 2018 when we will launch our all new website.