A Week in the Life of San Luis Obispo Commercial, Portrait and Action Photographer, Dennis Swanson.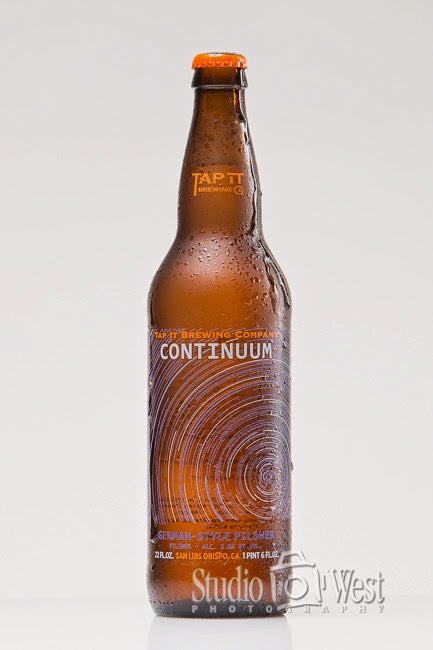 One of the reasons I still love what I do after 20+ years is the diversity of subjects I get to work with. Just last week, for example, I shot some new beers and beer bottles for one of my ongoing commercial clients, a very cute baby, a mountain biking financial adviser for their new website, and tested out a new senior portrait background that we had just finished painting. Each assignment required different personal and technical skill sets, which keeps me excited about going to work every day.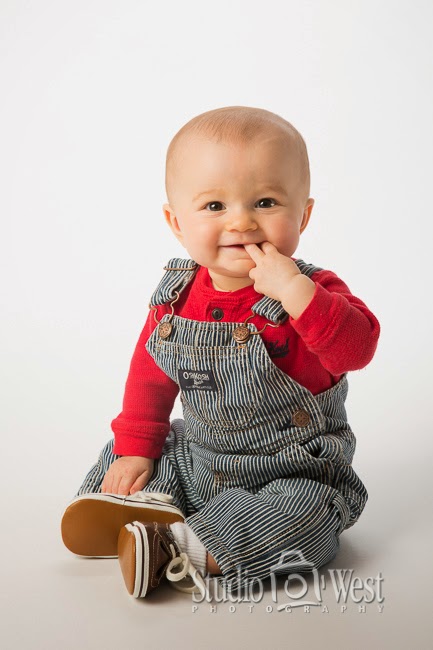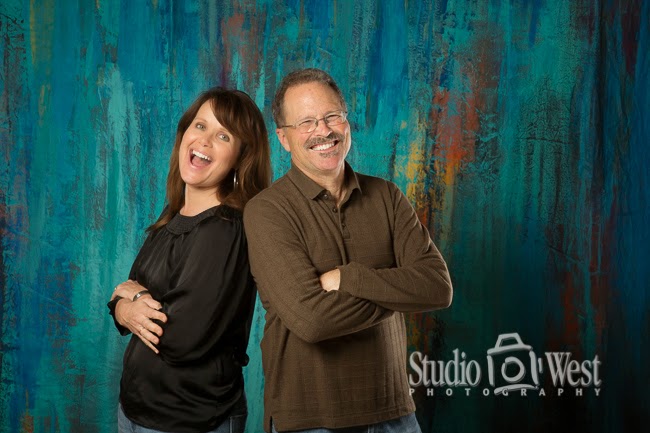 I have to admit that my wife Deborah did most…okay…all of the painting on this background, but I did help.
To see more of our work please CLICK HERE