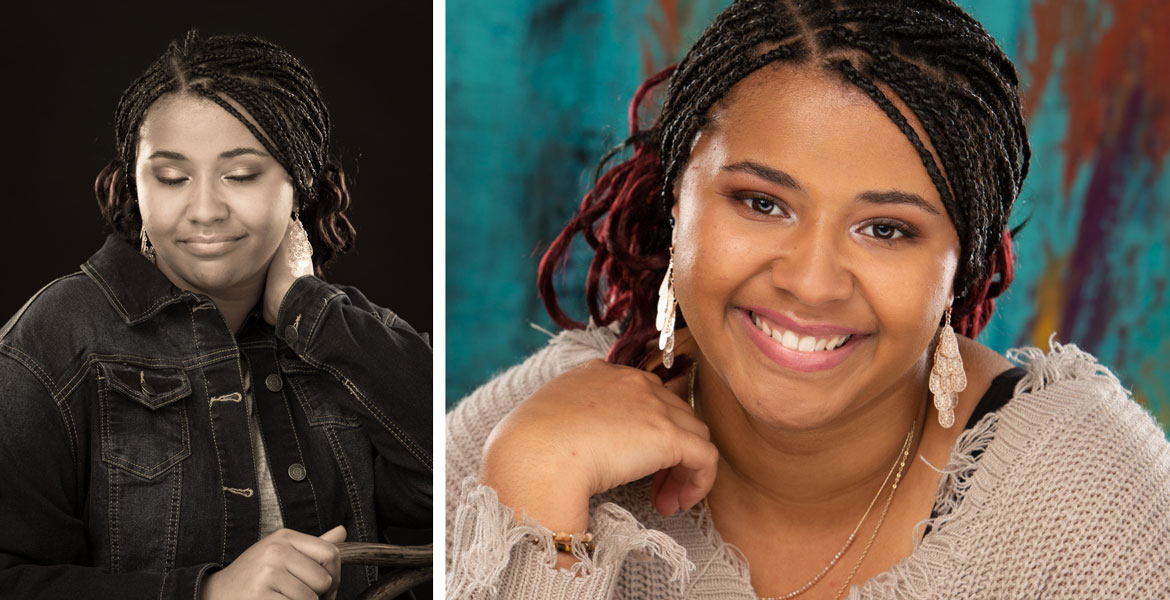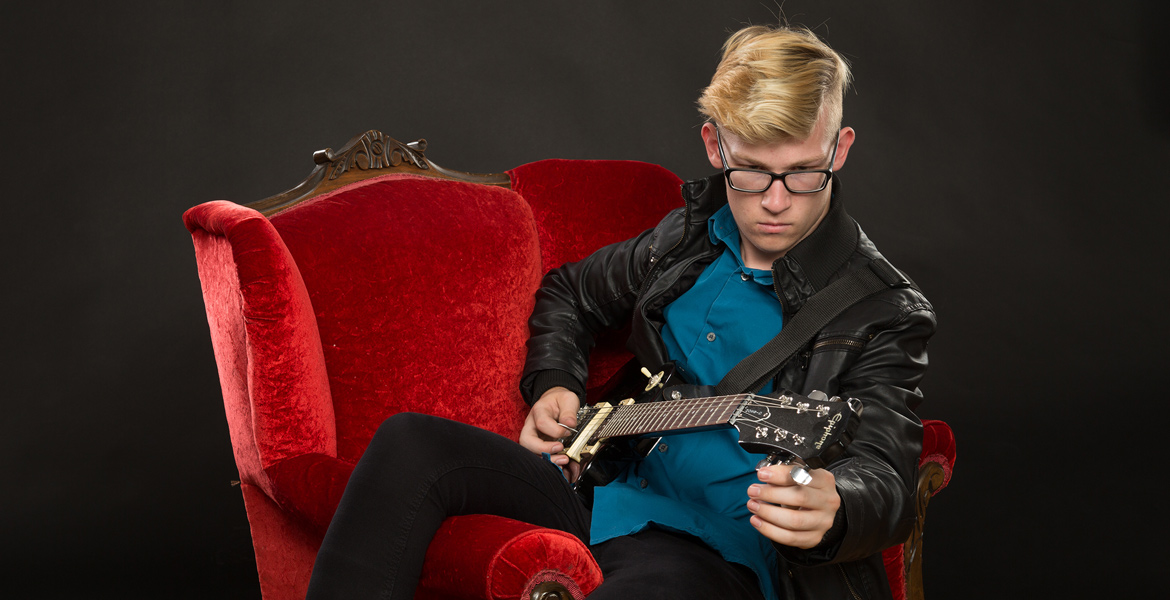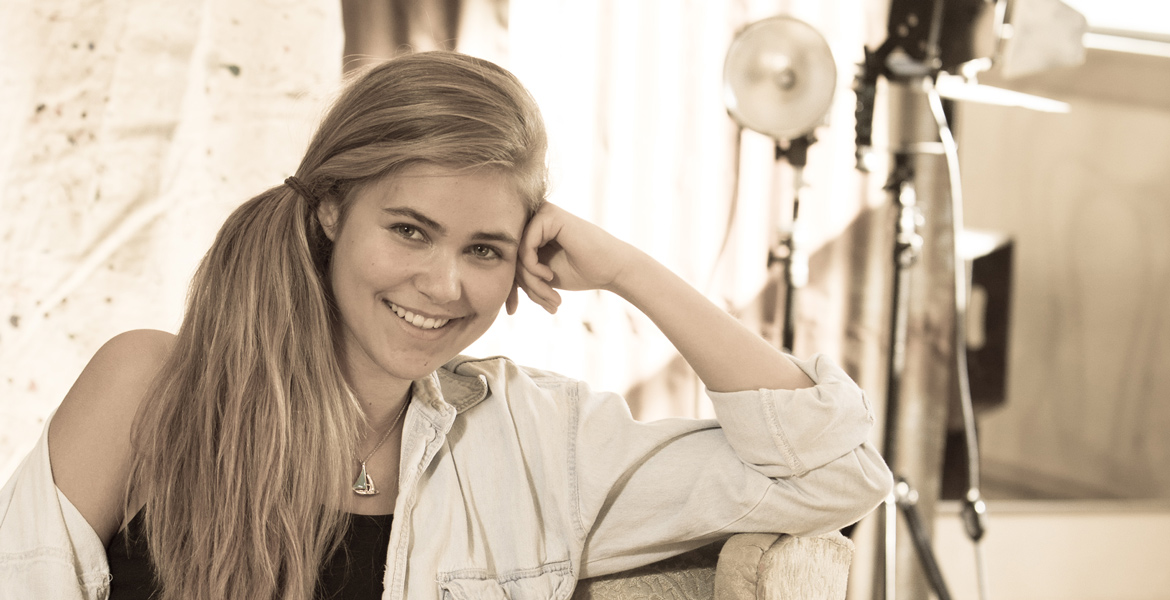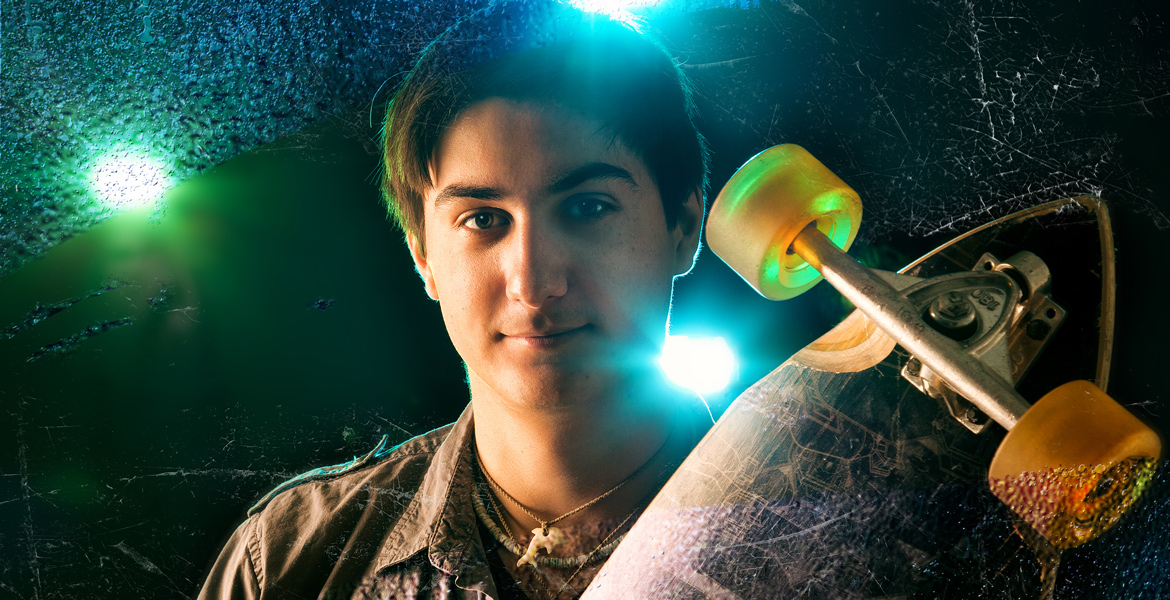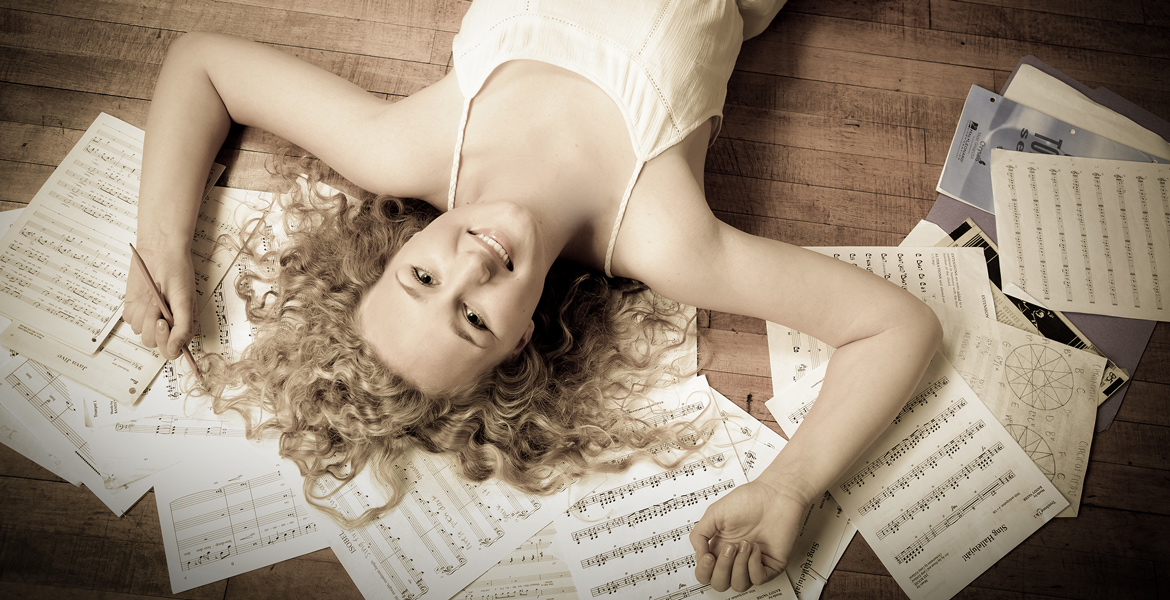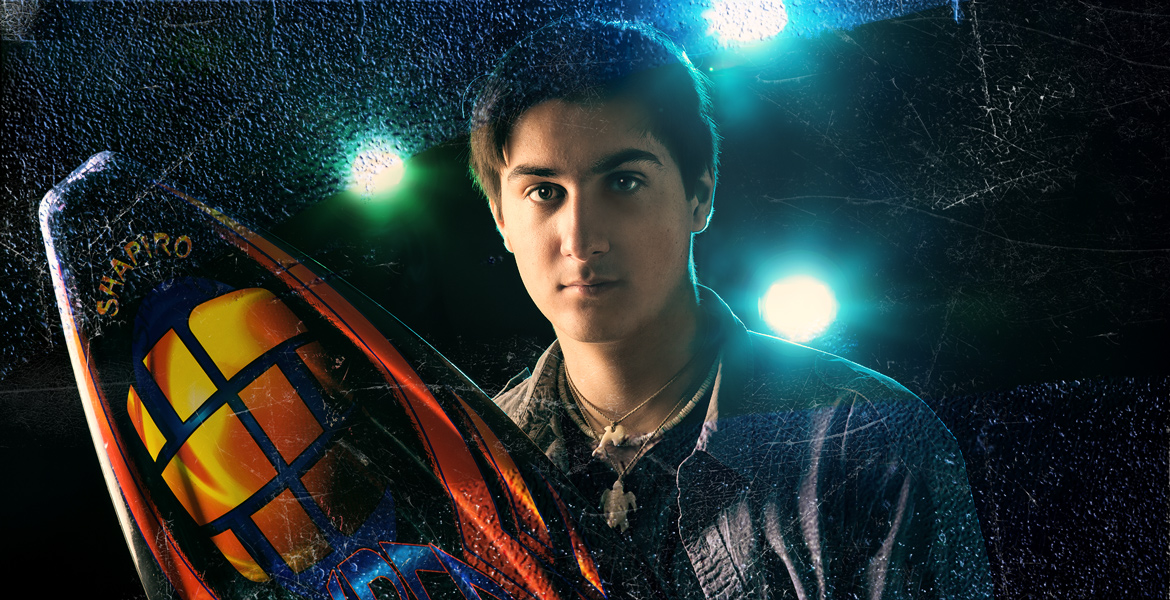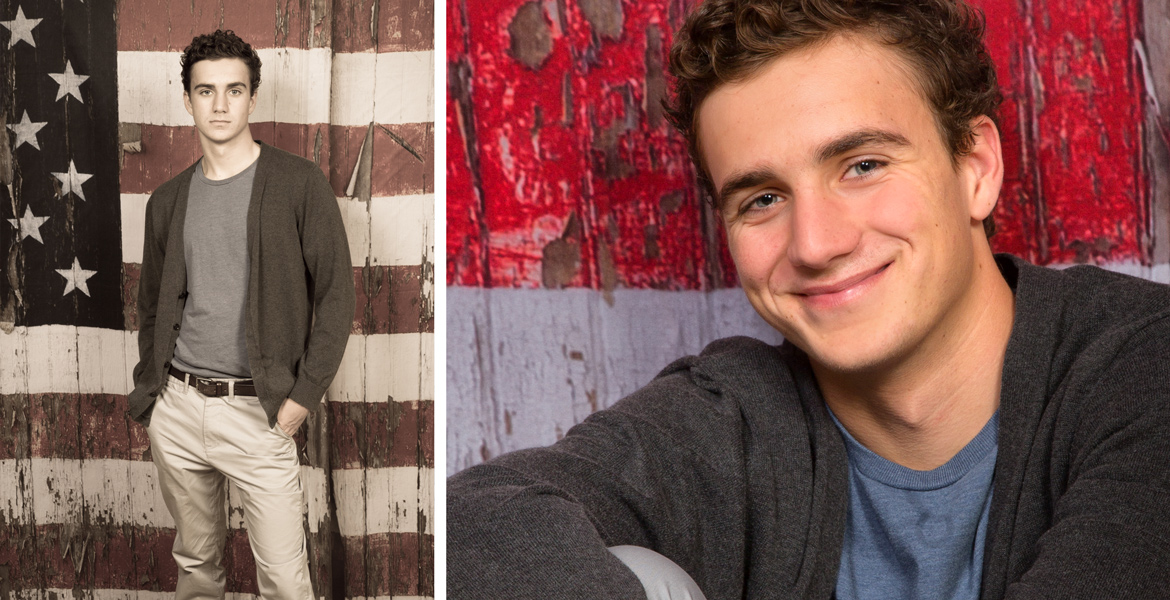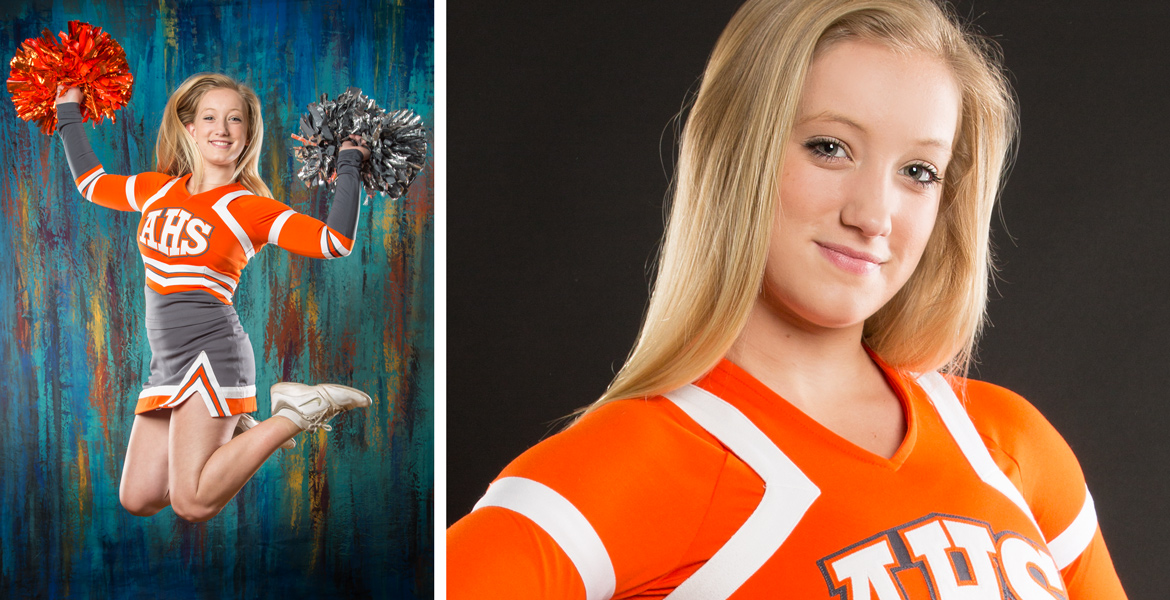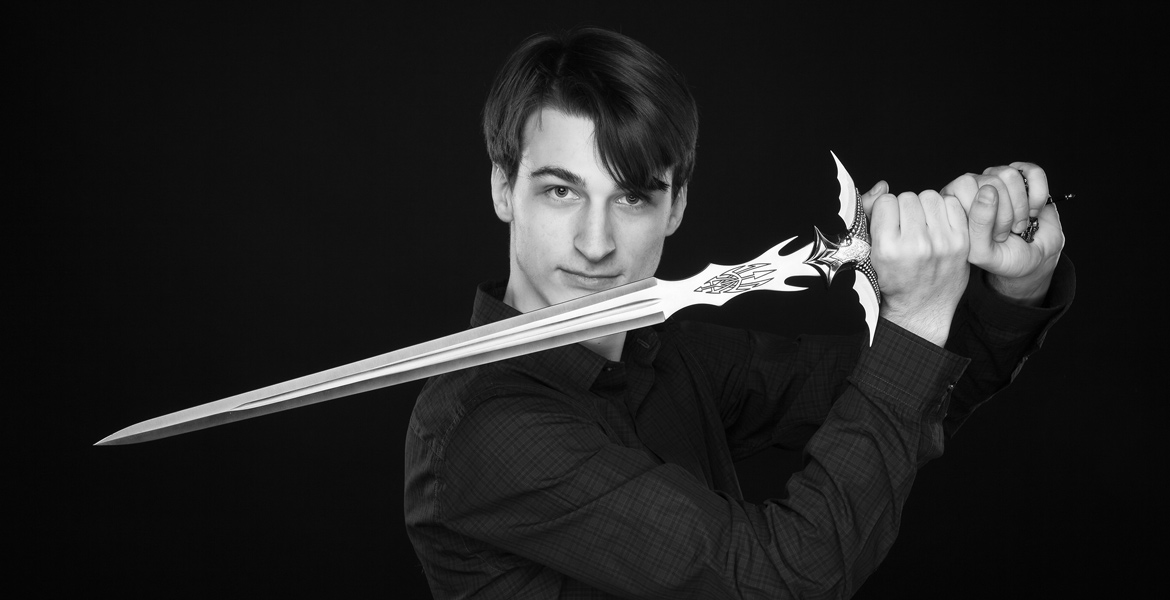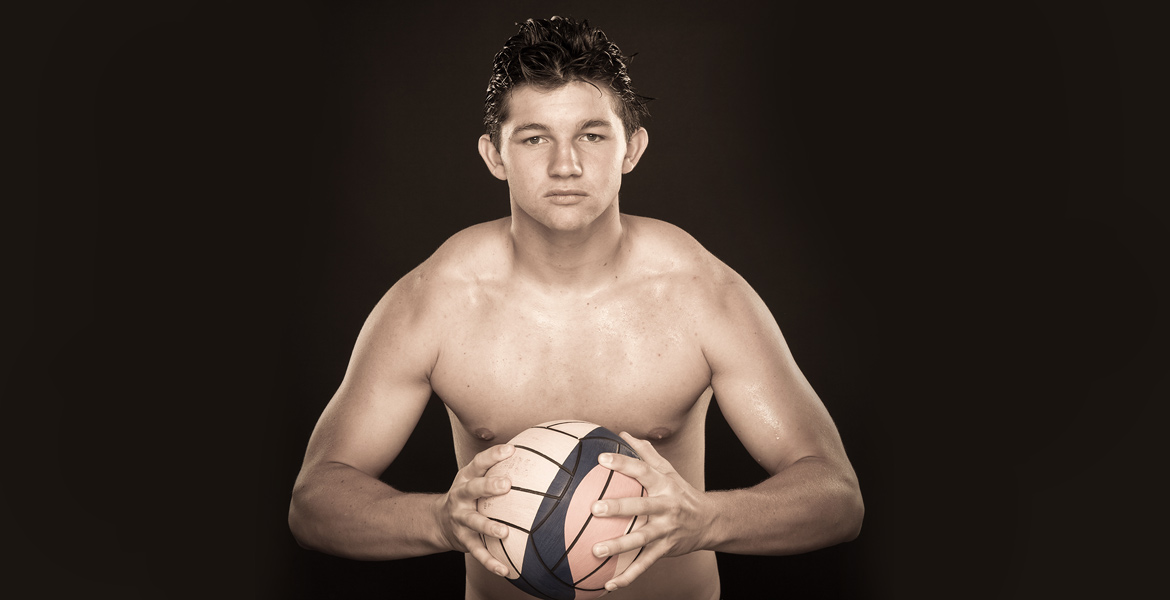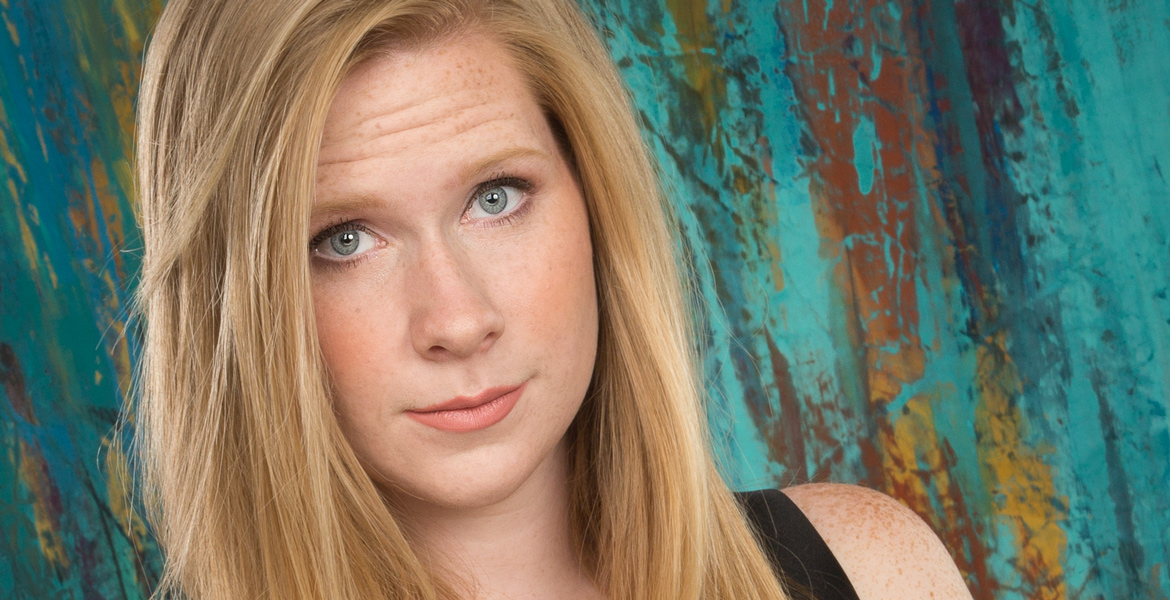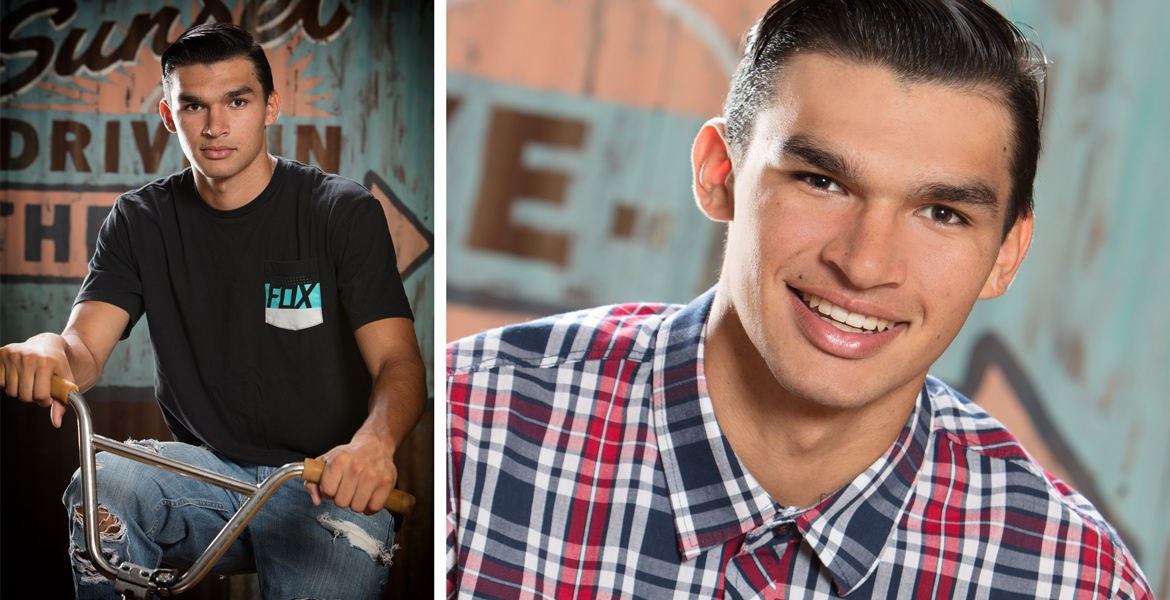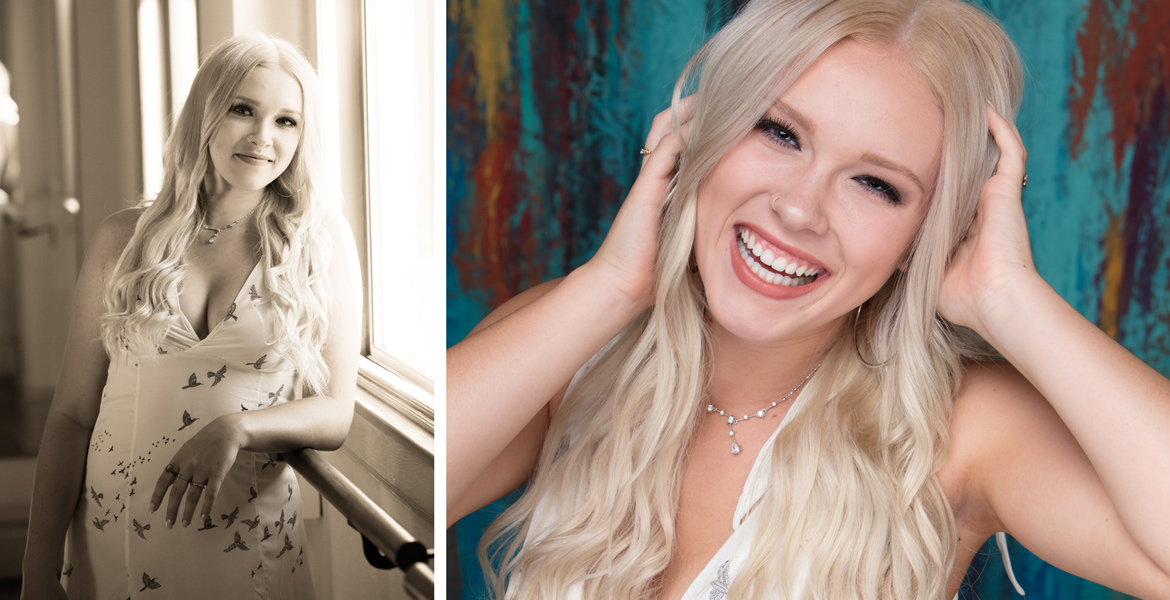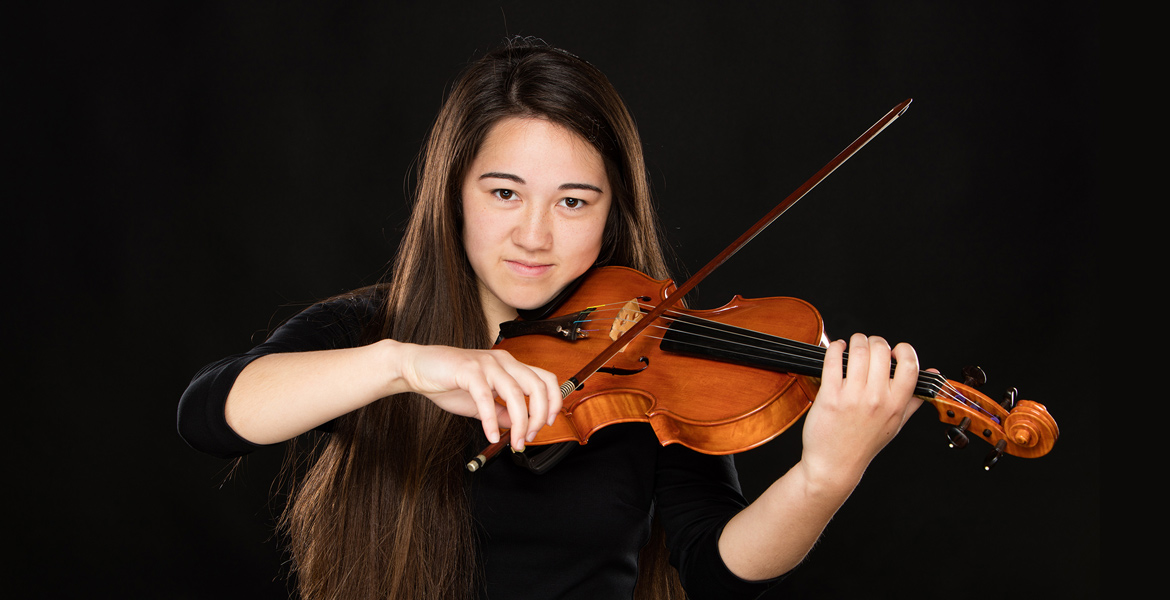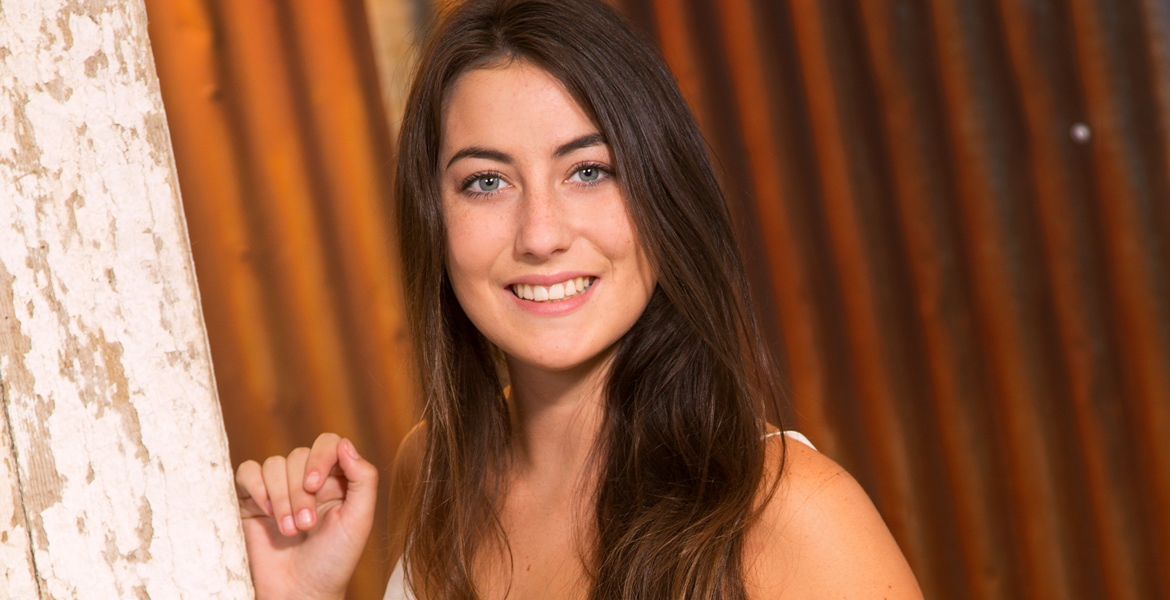 Senior Portraits in the Studio. Bring it on. Bring it in.
Our studio sessions are a blast and give you a whole array of looks – just like being on a film set.
We are a real studio with a store front, camera, lights, backdrops, sets, props, music, and action. We constantly update our sets and props bringing fresh attitude into the studio. You want to rock your world and we know how to make you feel like the rock star. This is where we control the lighting, turn on some fun music, you bring in a handful of outfits and together we have an extremely fun photo shoot. . . and before you even know it we've captured your senior year with amazing pictures of your personality.
See More of Our Work
Click on any of the following to see our work within our Senior Portrait Portfolio: