Class of 2019 Senior Portraits
If you have a 2019 senior it's important to know that the deadline to get your portrait in the yearbook is usually the first few weeks of school.
Why? Because the portrait sections of the yearbook are the first ones to be turned into the yearbook publisher. The rest of the yearbook consists of events and candid photos taken throughout the year, so it makes sense that the portraits come first.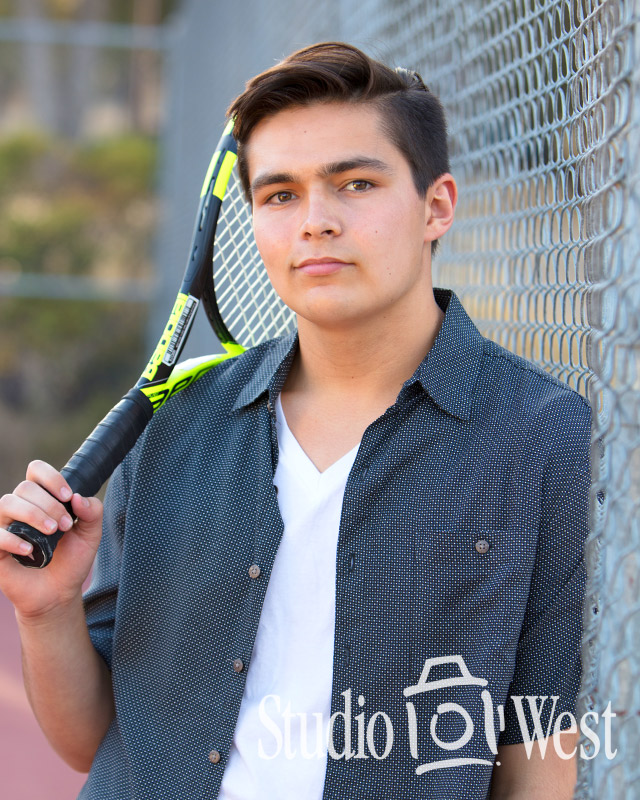 What Makes a Great Senior Portrait?
Great senior portraits are not just for the yearbook, they are also used for graduation announcements, memory books, gifts for family and friends, and to commemorate this major milestone in the senior's life. That's why it's important to choose an established photographer who can create amazing photos while making the senior feel good about themselves during the photoshoot.
If you look out over the sea of senior pictures currently being produced by other photographers, they may all look the same to you; flooded with light, very little detail in the facial features, blown-out, overexposed, and very "trendy". We take a different approach. We want to take beautiful portraits of your senior. Giving you a portrait that doesn't look like everyone else's and is a true work of art with your student as the main subject. We know lighting. We know composition. And we know what makes a portrait stand the test of time.
In addition to that, our years of experience at helping people relax in front of the camera enables us to uniquely capture the essence of each senior at this pivotal point in their lives. Our style at Studio 101 West is to create portraits that are intensely focused on the eyes and face. Its important to us that you be able to see the eyes clearly, the skin tones have good color, and the background is not distracting. We are not a run-of-the-mill photography studio shooting to match a trendy style. Our focus is YOUR Senior.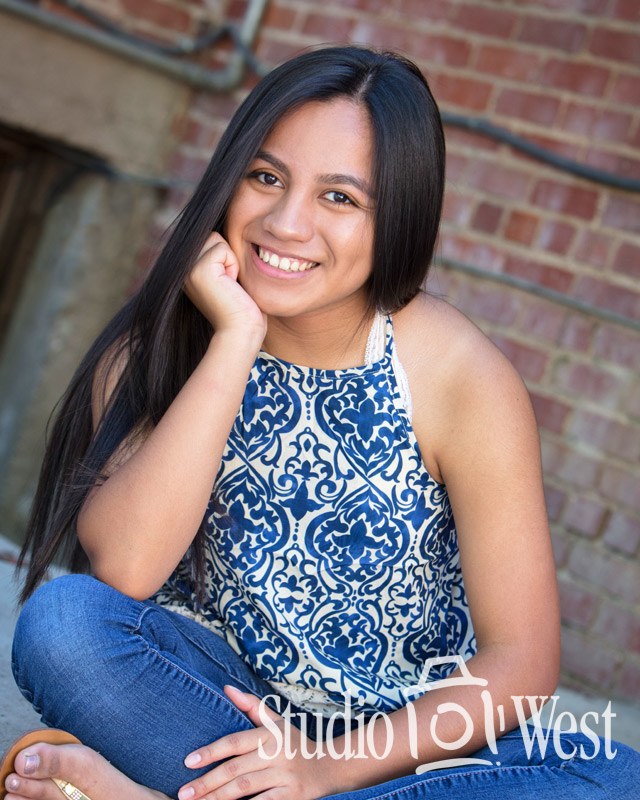 If your senior's school is in northern San Luis Obispo County, check below for your deadline.
Yearbook Portrait Deadlines for the Class of 2019:
Templeton High School senior portrait yearbook deadline is September 14th
Mission Prep High School senior portrait yearbook deadline is September 21st
Atascadero High School senior portrait yearbook deadline is October 5th
Paso Robles High School senior portrait yearbook deadline is October 31st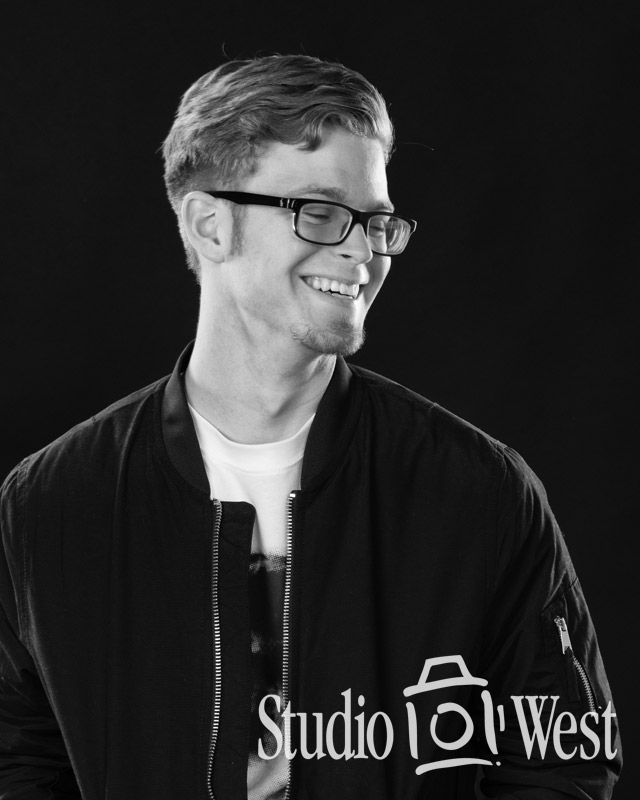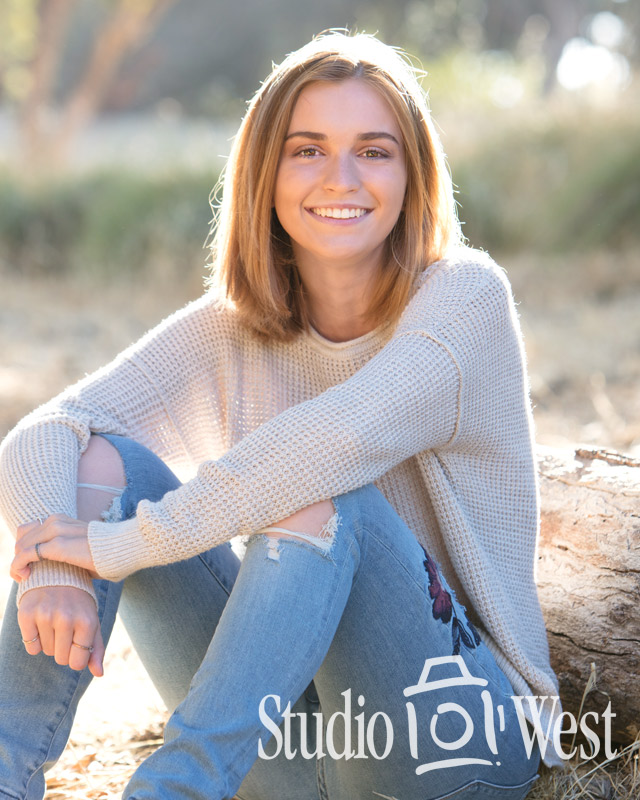 For more information on Senior Portraits check out our website Studio101West.com or call our studio at 805/460-6300.
Check out our related article on "A Mom's Dilemma"