Studio 101 West Photography has been shooting senior high portraits for over 20 years, but it wasn't until my 17-year-old baby needed her portraits done that I fully understood the "mom dilemma." I may be in a unique position, since my husband, Dennis Swanson, is a professional photographer, but getting it all taken care of is still a chore even for the most organized mom. Besides that, if you're not married to a professional photographer you have tons of choices out there. So, how do you pick the right photographer AND be assured that the high school gets the correct picture and you get amazing prints and albums of your senior high student?
Here are a few things to think about:
1. Does the photographer know how to pose the subject? Working with people and understanding what makes someone look relaxed in front of the camera is a learned skill. I am always amazed at how Dennis can direct someone in their stance or head position and have the end results be perfect – every time. He knows exactly what works and what doesn't. And he's not wasting the client's time trying to figure it out.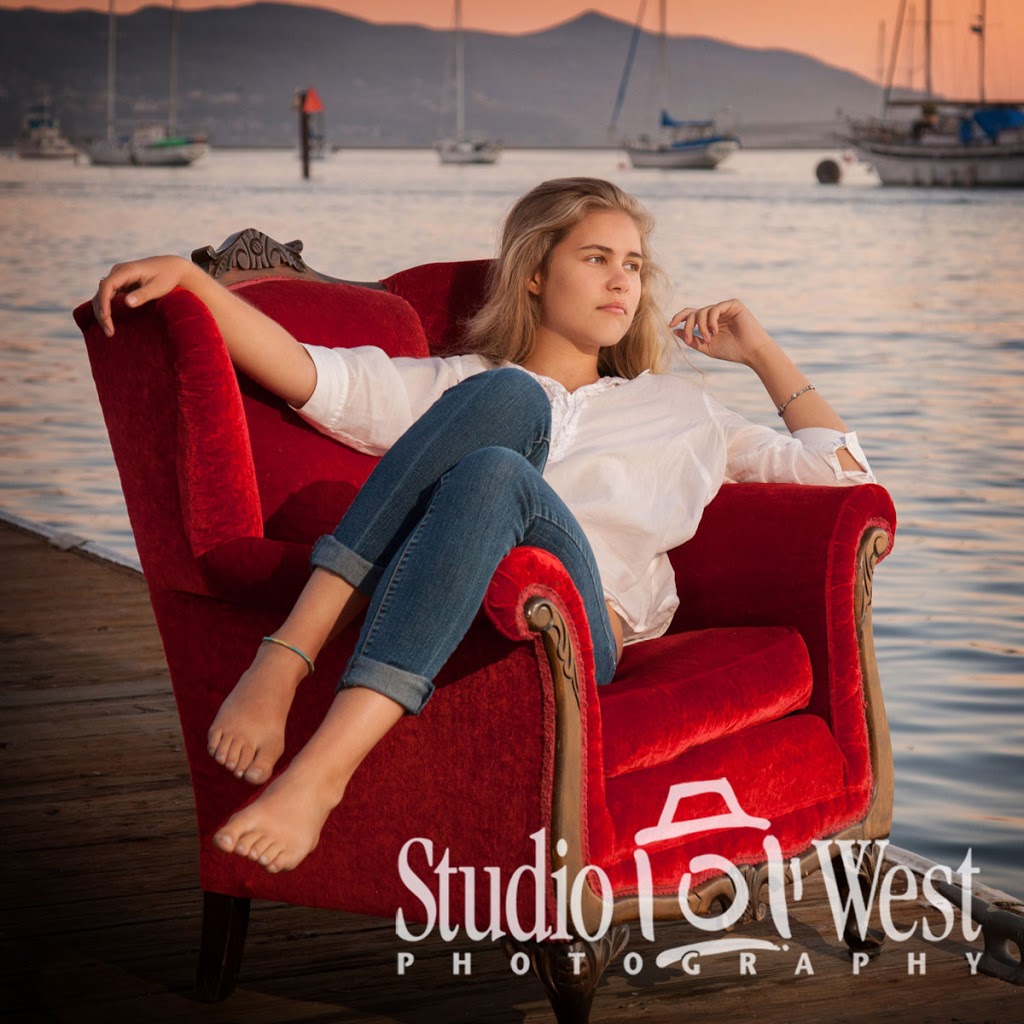 2. What makes a picture a portrait? A good photographer knows and understands lighting and composition. When I am looking through photographers' work, I want to see portraits that aren't all blown out and overexposed, ya know those really bright, sun-drenched ones that are so popular right now. They may look cool in a magazine ad this year, but they aren't going to show who my daughter is ten years from now. I want a portrait that shows me their face and eyes without a busy, distracting background. There are so many photographers out there that shoot pictures that are more about the background than the subject. Why? Because they don't know how to pose the subject. This doesn't mean that the portrait can't feel contemporary or relaxed. It certainly can and still be a great portrait, if done correctly.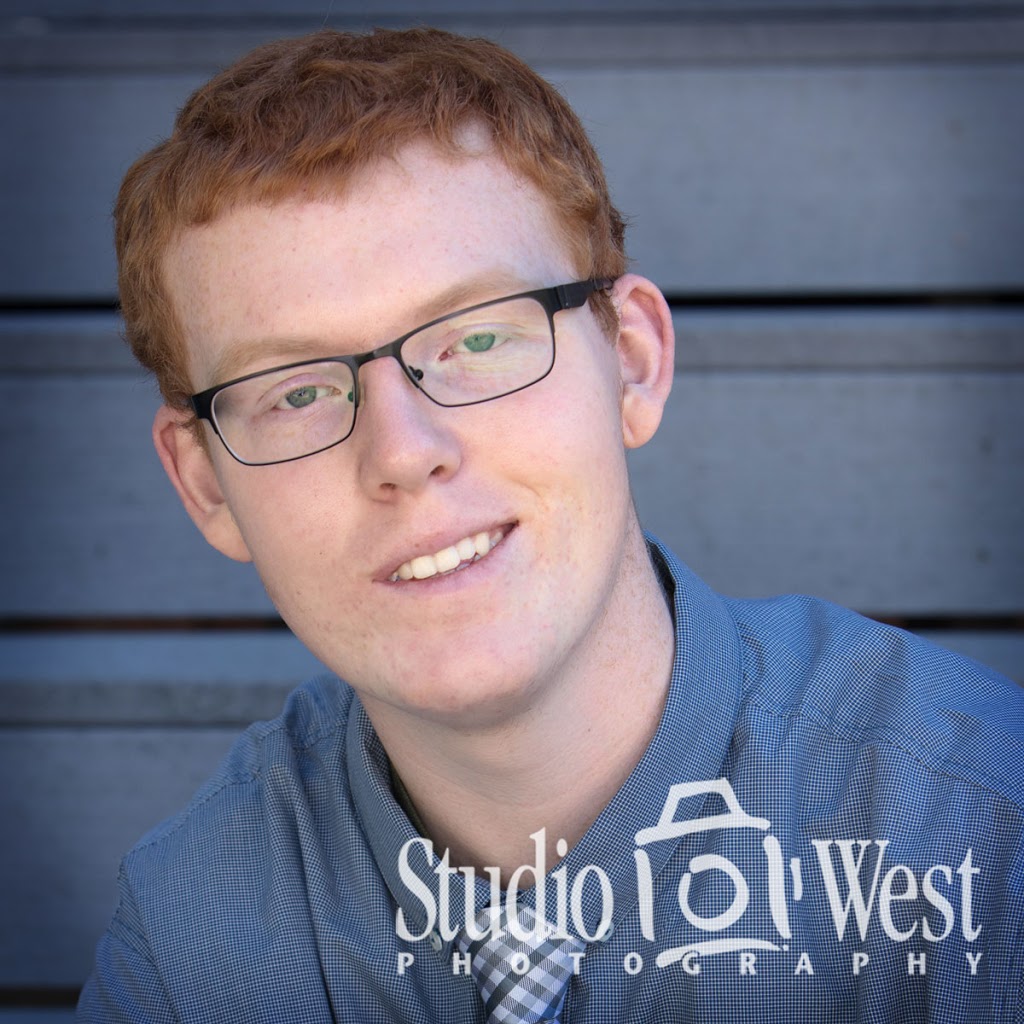 3. Will I get my order? I am very disturbed by the people that tell us they never got their pictures. Please, please, please check out your photographer's reputation. If you are just having a friend take your pictures, remember that all you are going to get is pictures. If money is an issue remember; you will NEVER get this time back with your child and most professional photographers offer great deals at the beginning of summer to help save you money. Every penny you spend on professional photography is money well spent. You will forever hold a piece of time that you can never get back.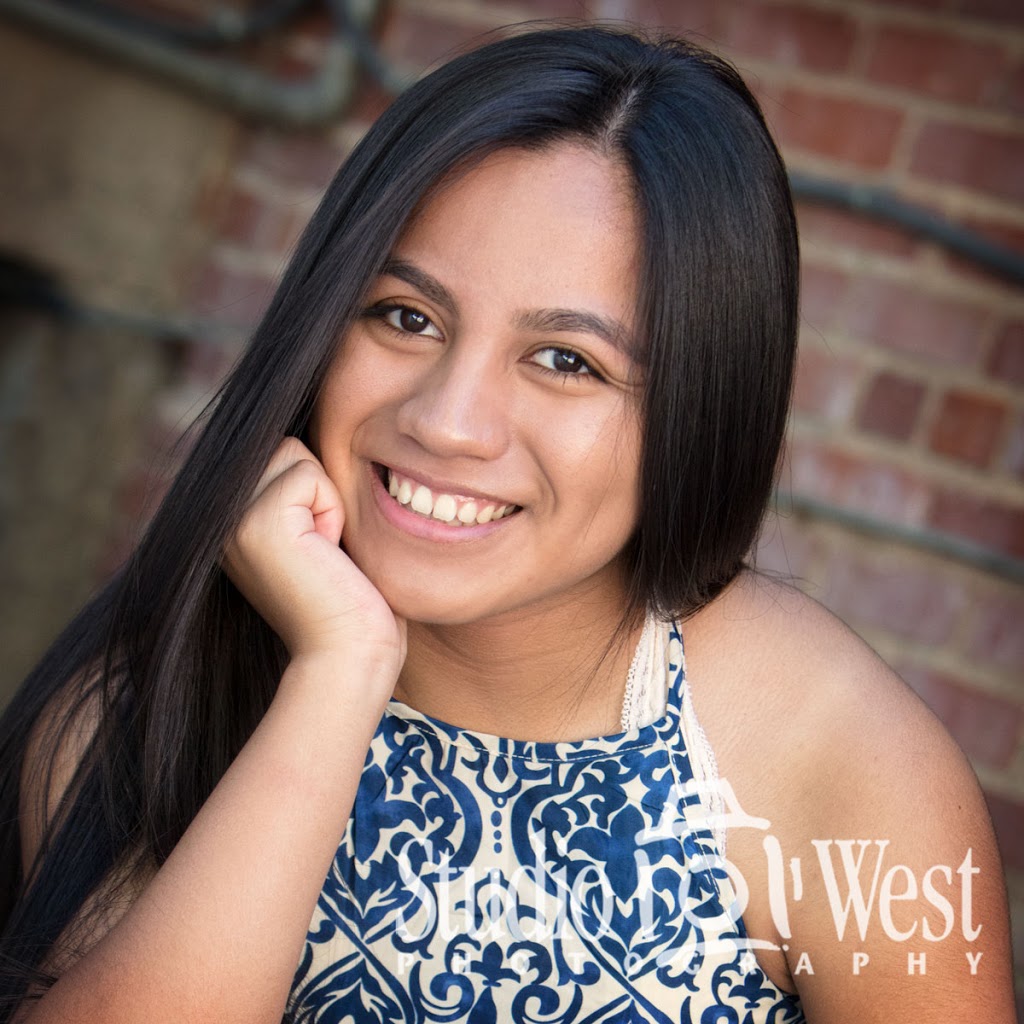 For more information about booking us for your senior portrait session check out our website at:
www.studio101west.com
or call us at 805/460-6300.
This article is a re-post from 2014, with new images.