For a high school senior photo shoot that you will never forget, there's nothing like the city of San Francisco! The cable cars, the waterfront, the architecture, the bridges, and the graffiti are all there to help make the most unique and amazing senior portraits that your family will cherish, and your friends will envy.

On Saturday, May 7th we will load up the van with photo gear, my assistant, and three lucky high school seniors for an all day trip to the city for a series of fun and exciting photo shoots.

Because space is so limited this offer is only open to 2017 graduating high school seniors that currently attend Atascadero, Templeton, or Paso Robles High Schools. To be included in the SF trip you pay $75 more than our regular outdoor session fee and a $300 deposit, which goes toward your order.

If you're interested in joining us contact the studio right away to see if there are any spots left.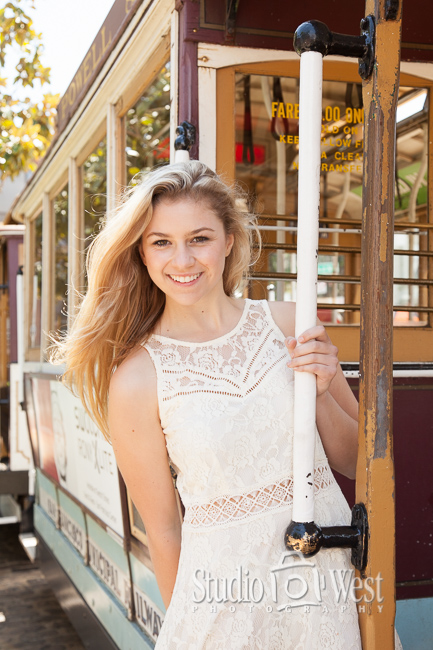 Iconic San Francisco cable car.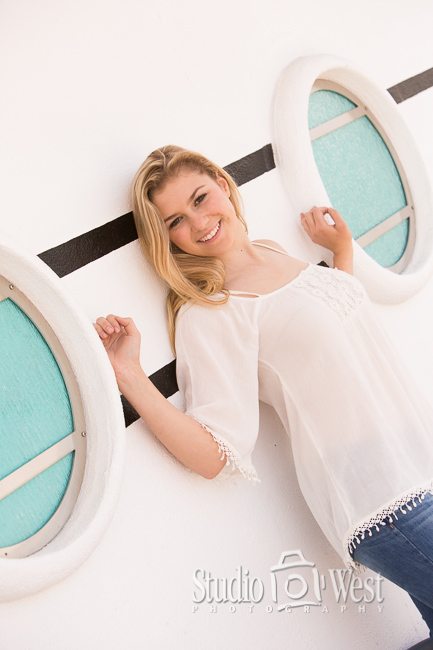 Fisherman's Wharf.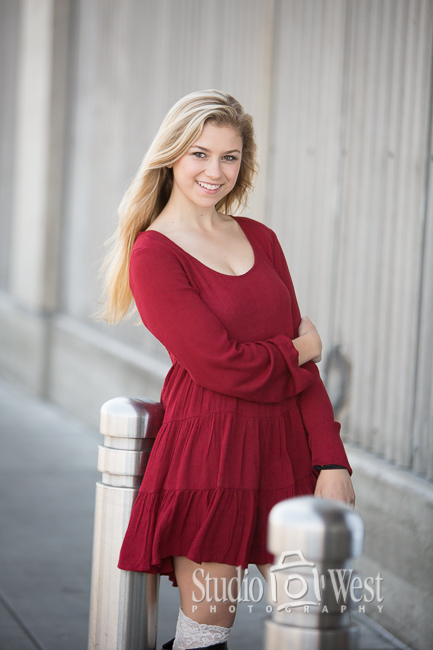 Fisherman's Wharf.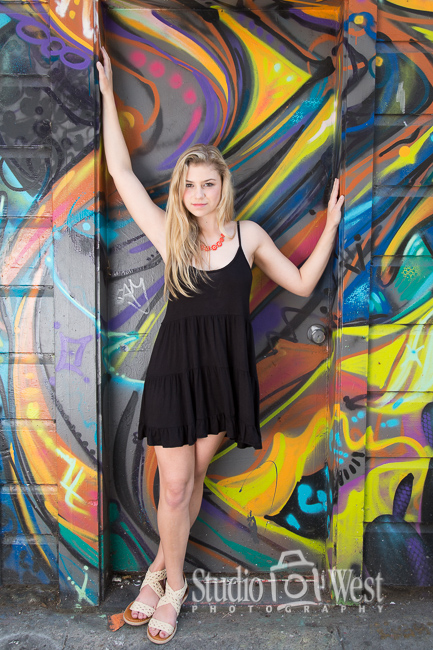 This shot went viral on Pinterest and has been seen by over 10,000 people in just the last 30 days.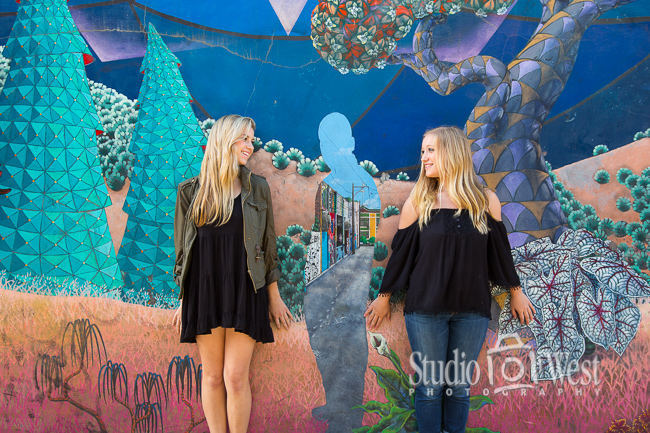 We are always open to getting a few buddy shots during photo shots, so get your best friend to sign up too!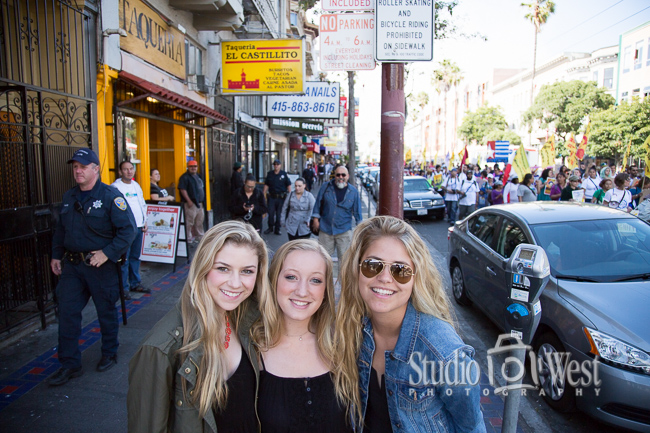 In San Francisco you never know when you'll come across some kind of parade.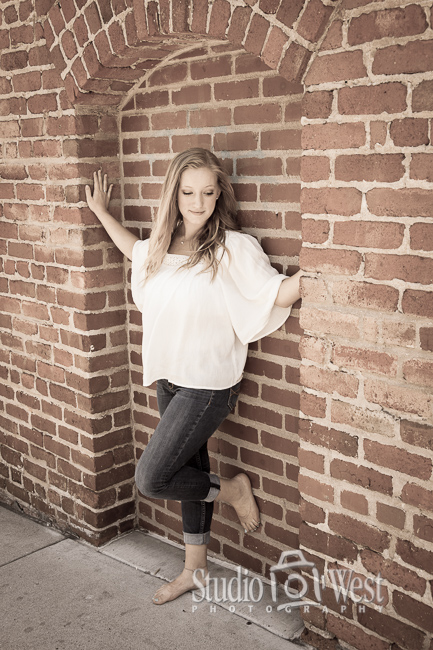 Old brick buildings.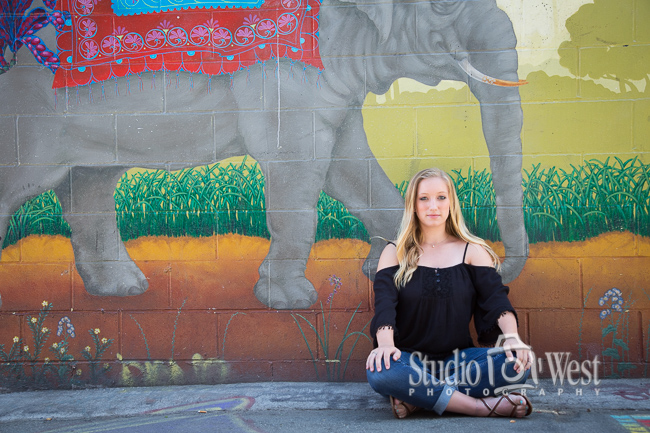 The graffiti alley we found is always changing. You never know what you'll find.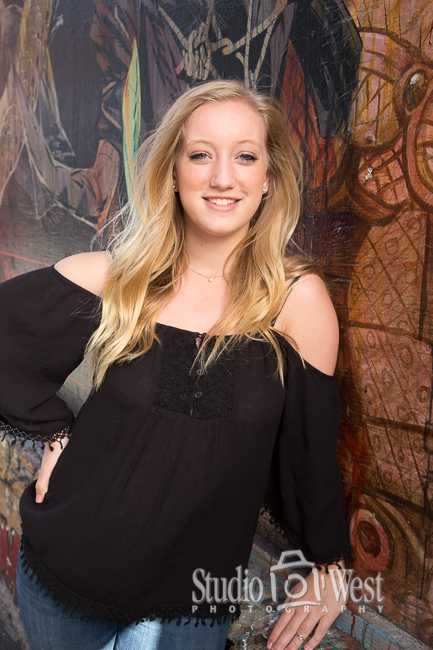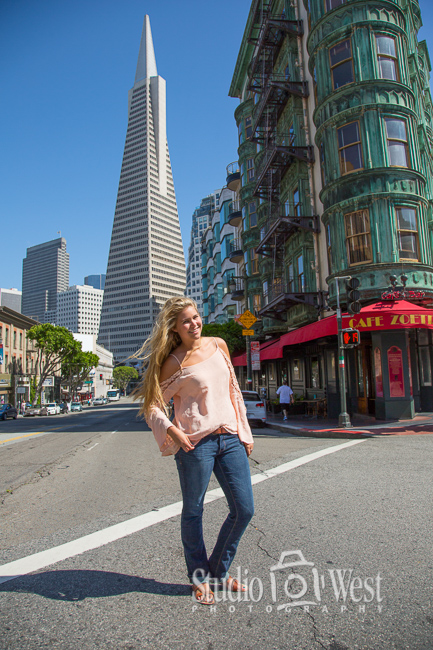 Iconic architecture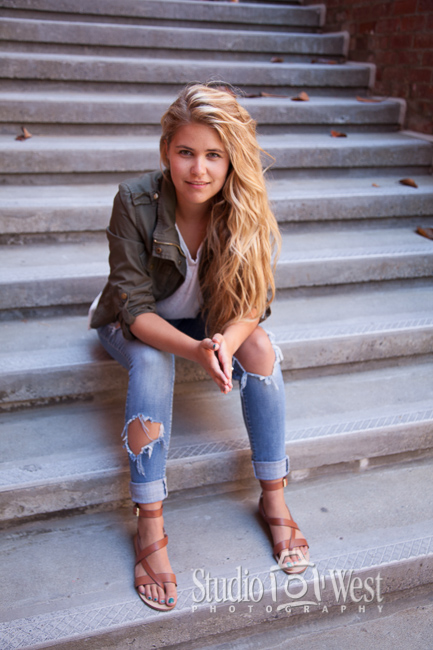 Check out our website for more information on senior portraits, or email us to see if there are any spots still open for our San Francisco shoot. info@studio101west.com or (805) 460-6300.