Chapel Hill is a small private chapel just outside of Shandon on Highway 46. The chapel was built by the late Judge William P. Clark, former National Security Adviser (and later Secretary of the Interior) for President Reagan. He built the chapel on the hill above his ranch as a favor to the community. It is designed to look something like a Spanish mission and contains artifact details imported from Europe. Chapel Hill makes for spectacular wedding photography in an intimate setting.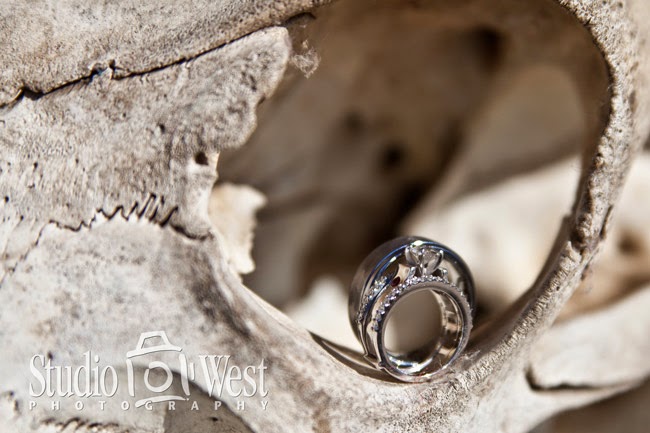 For more information on our wedding photography please visit our website at
www.studio101west.com
or call us at 805/460-6300.
For more information on Chapel Hill or Judge William P. Clark see Paso Robles Daily News