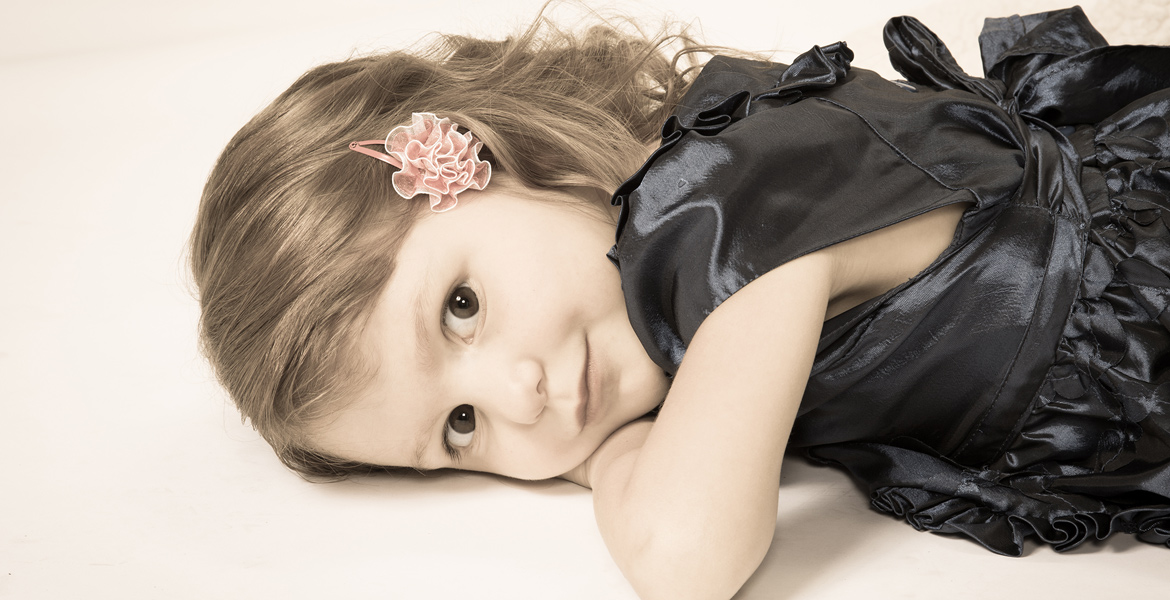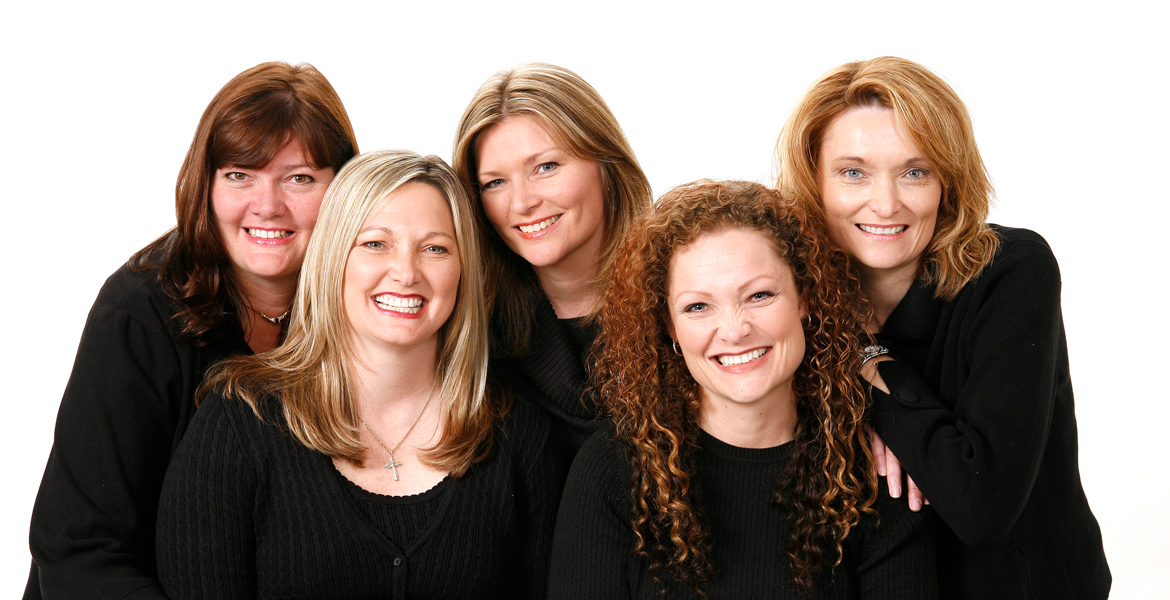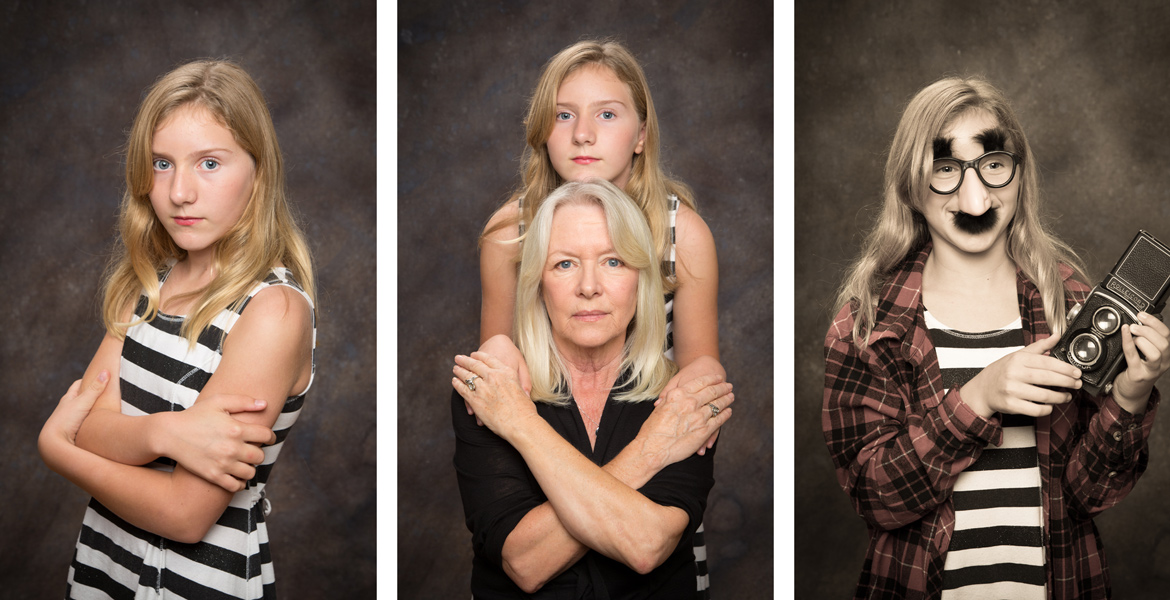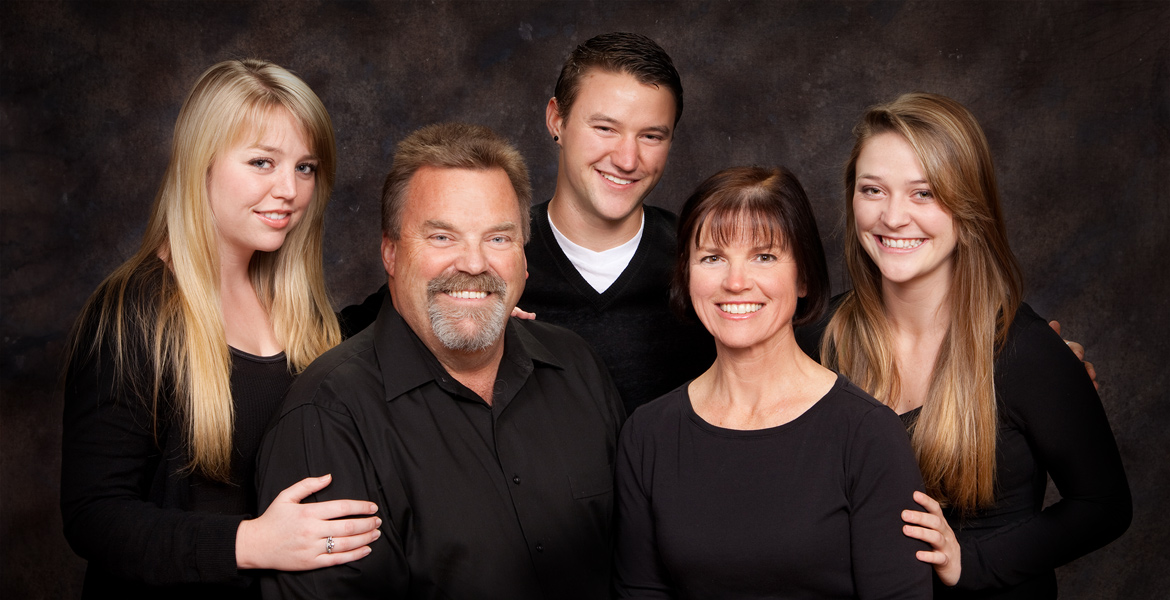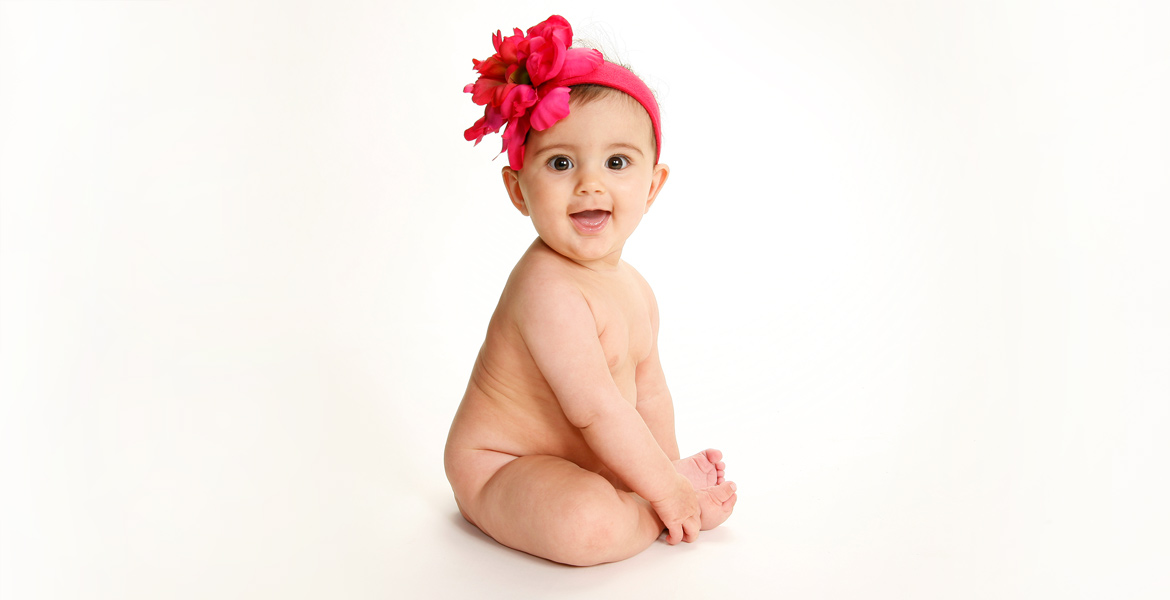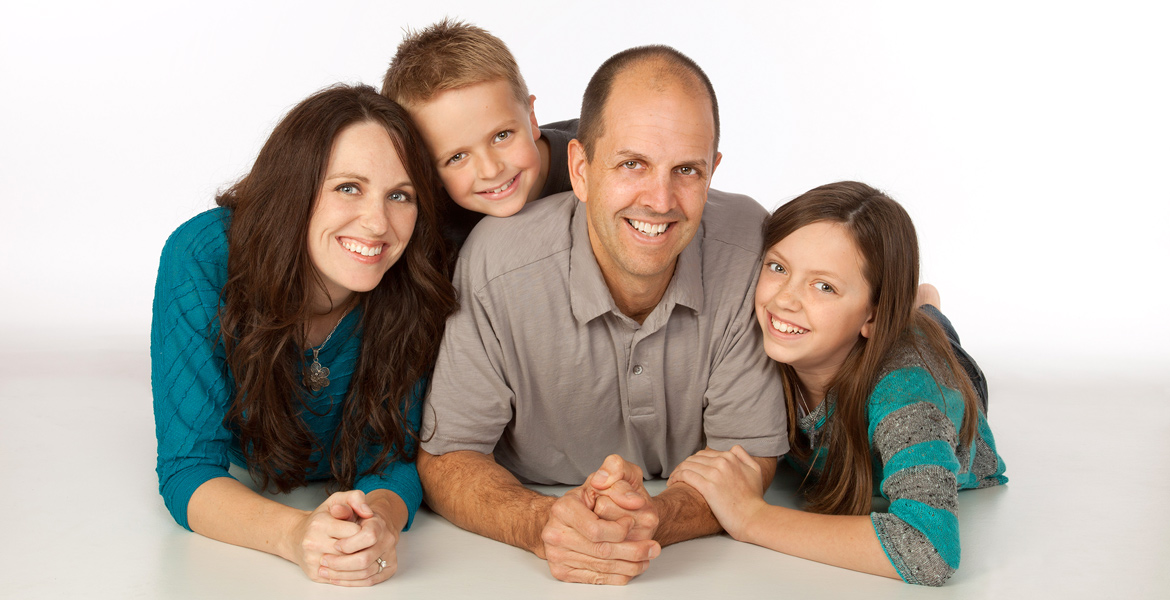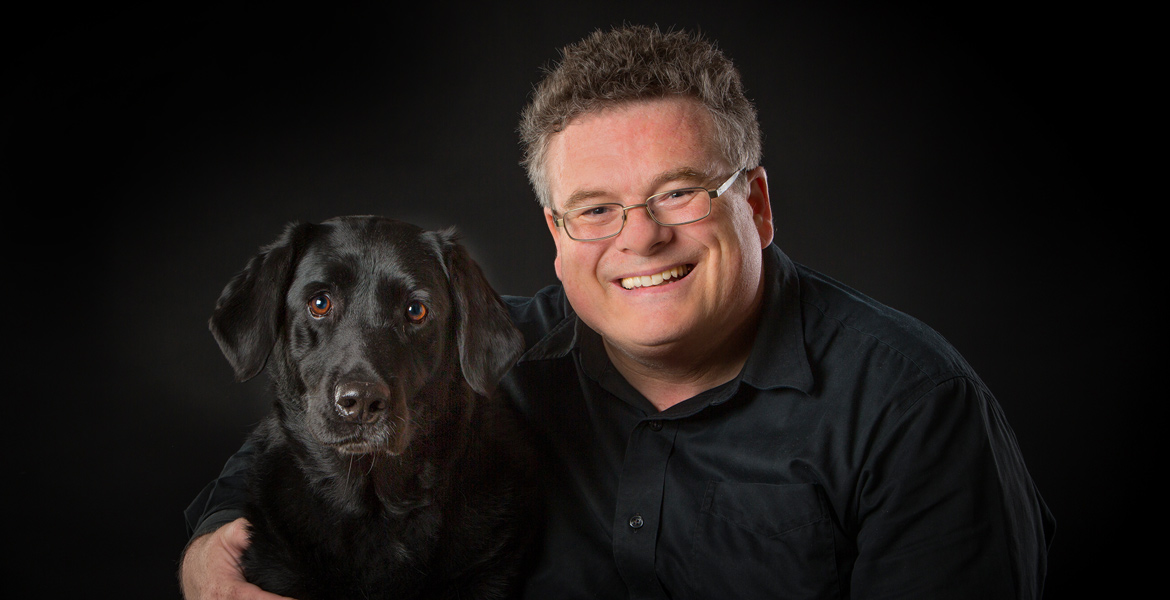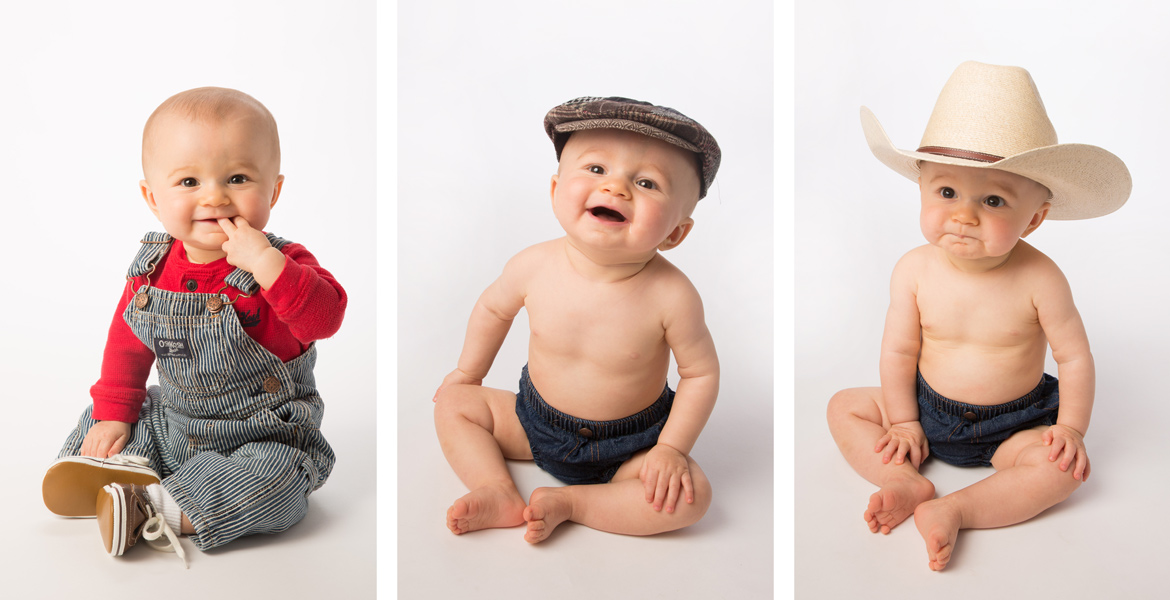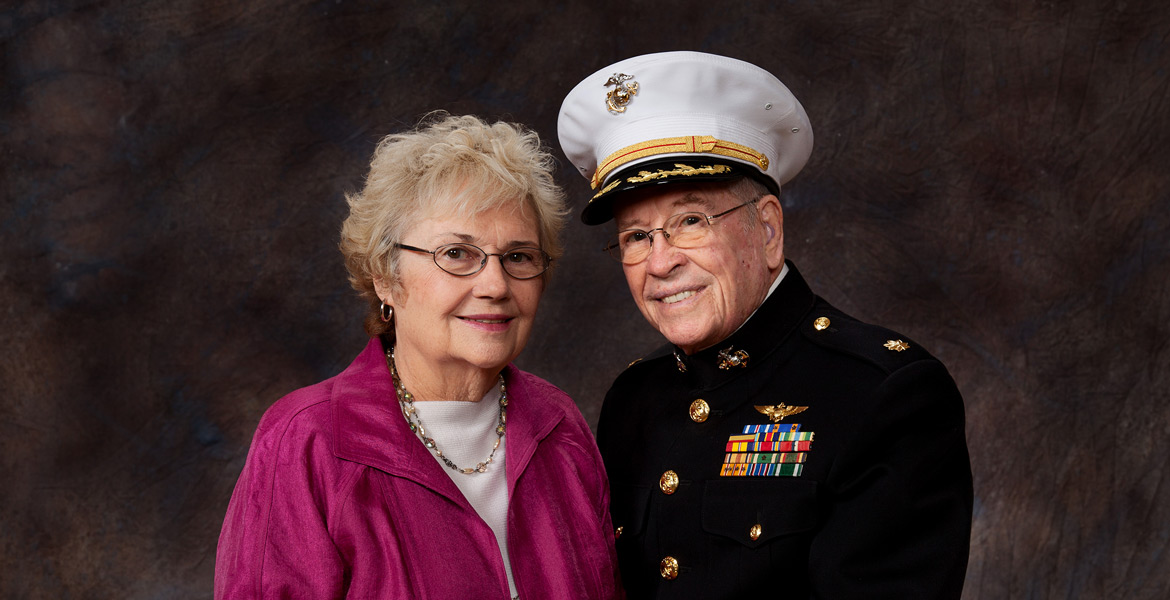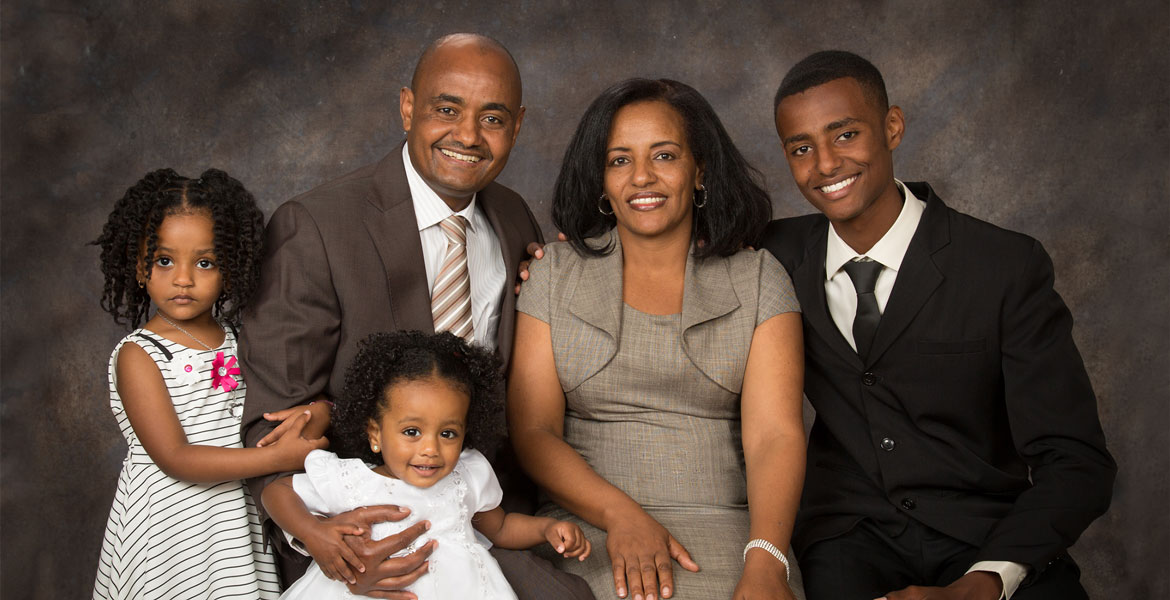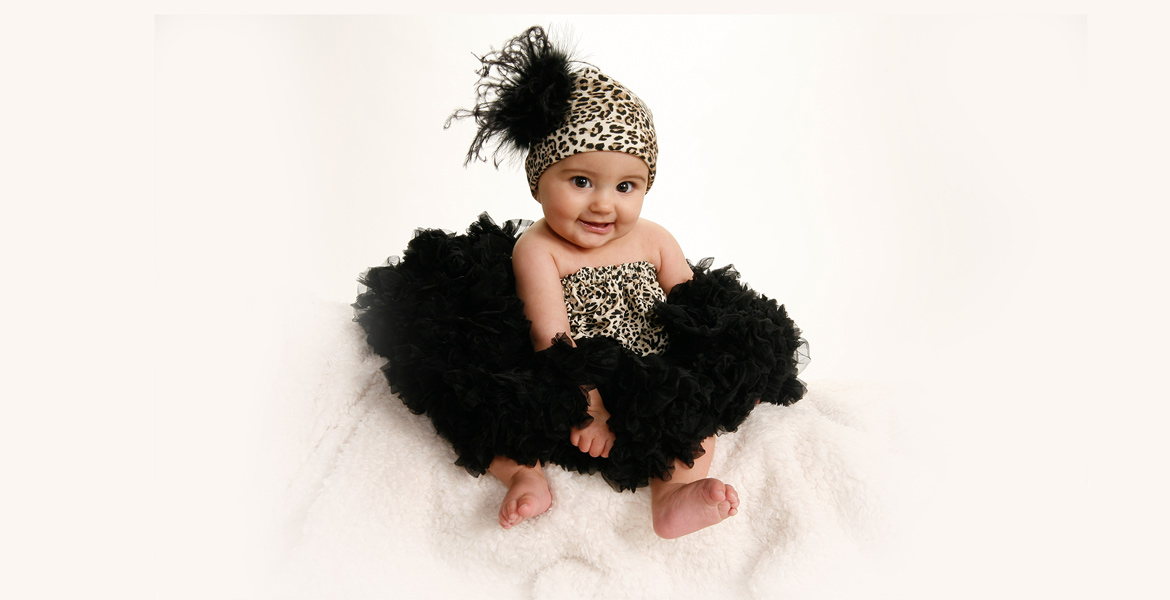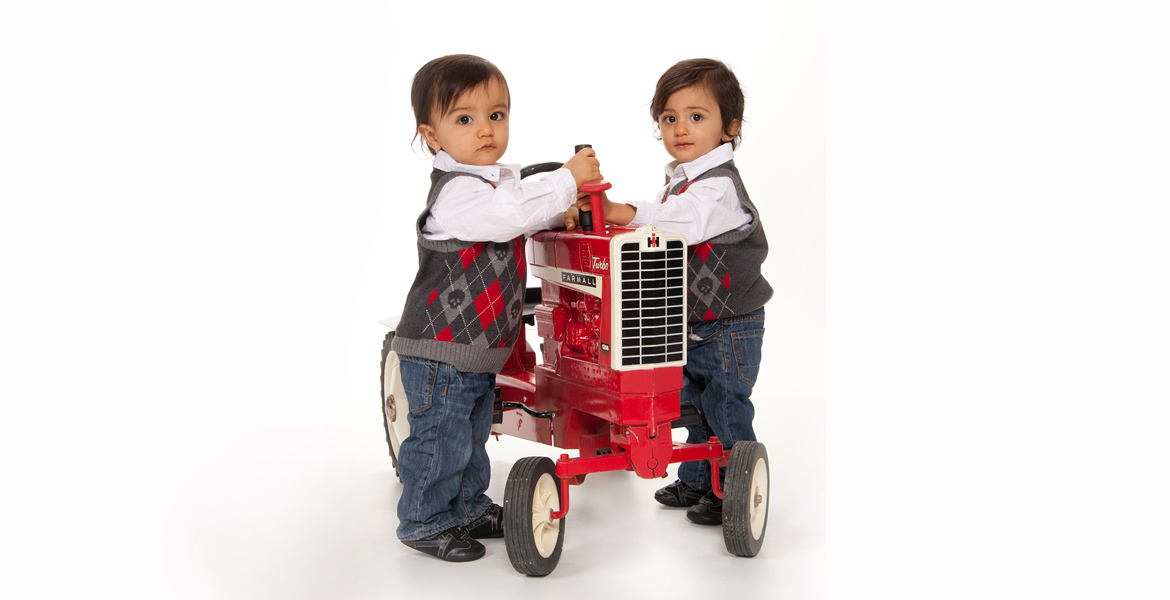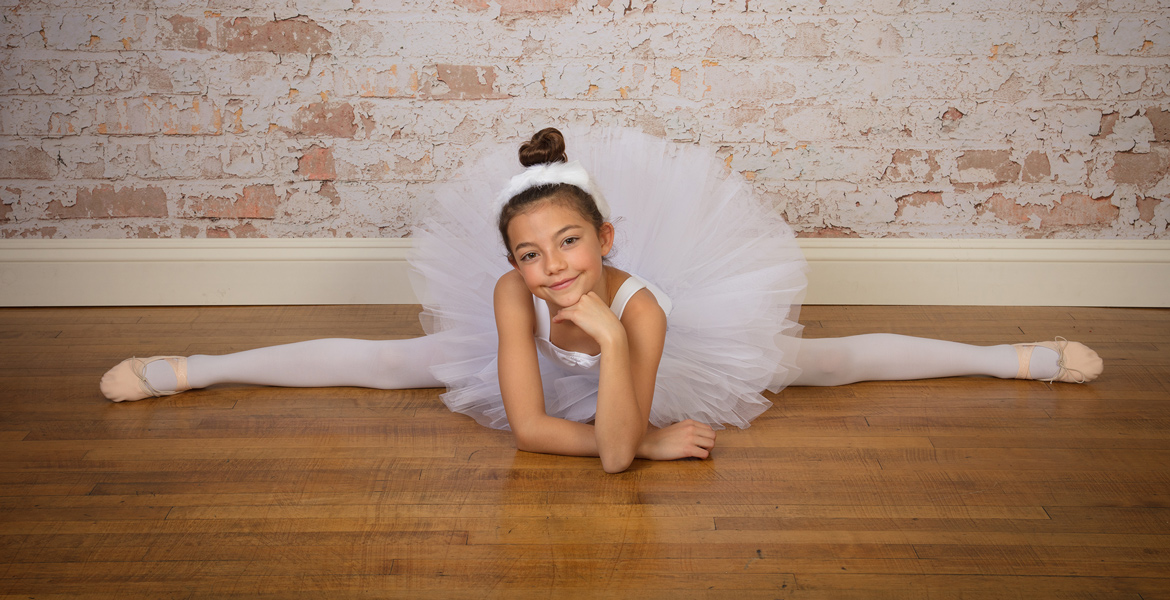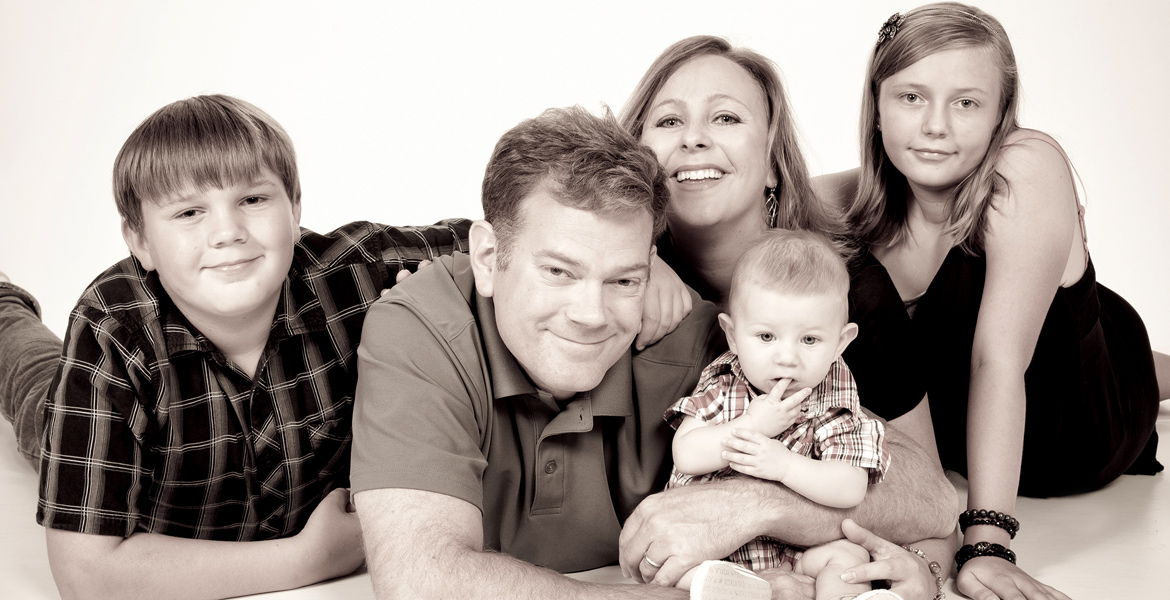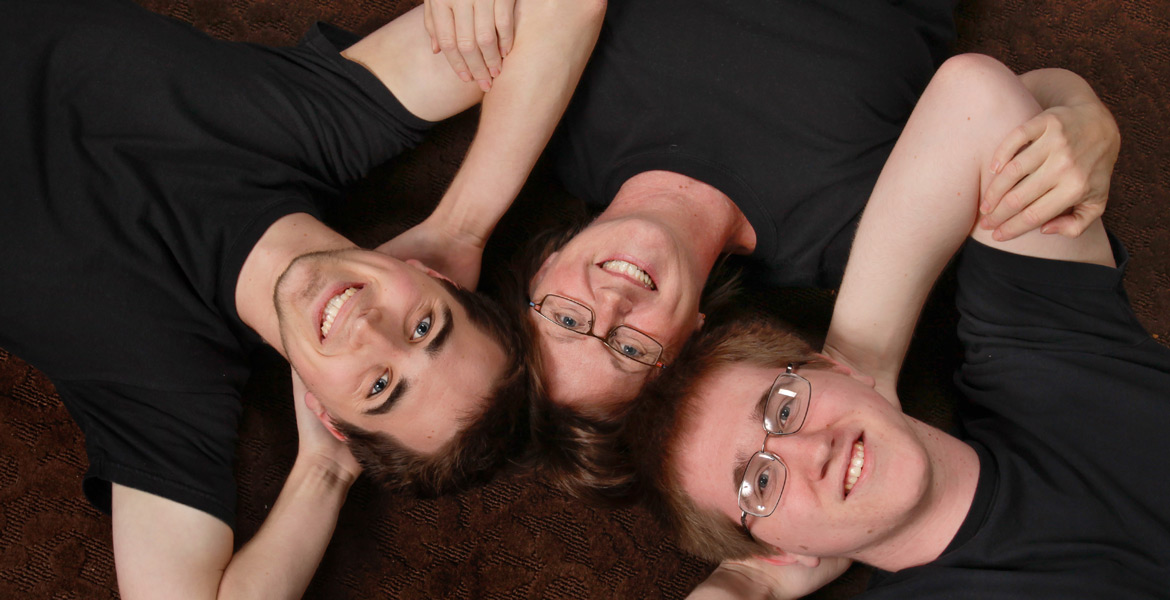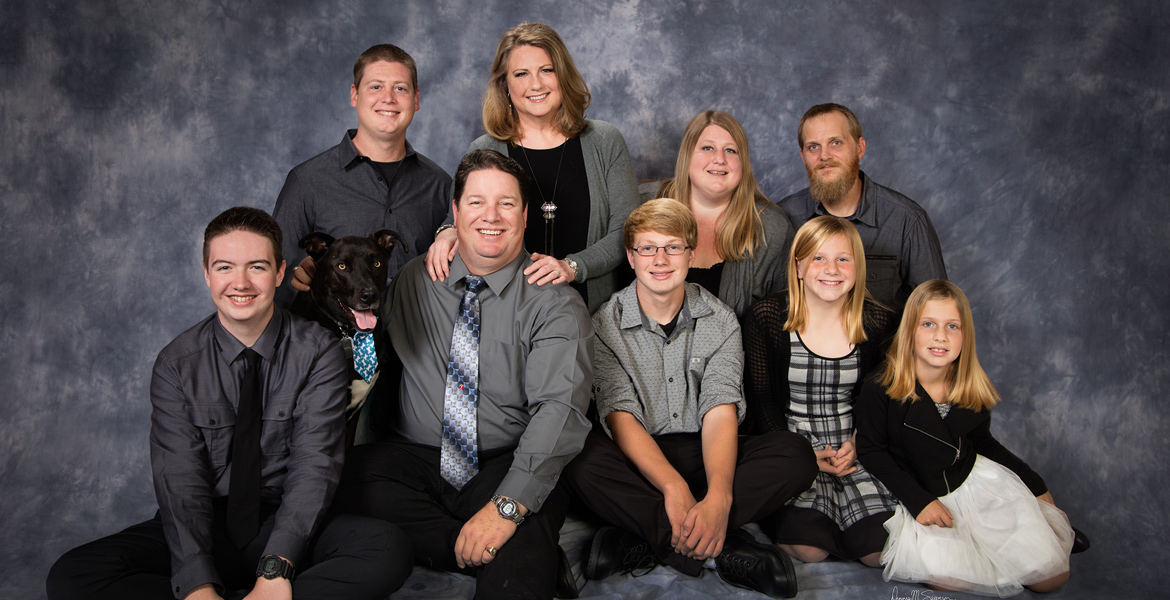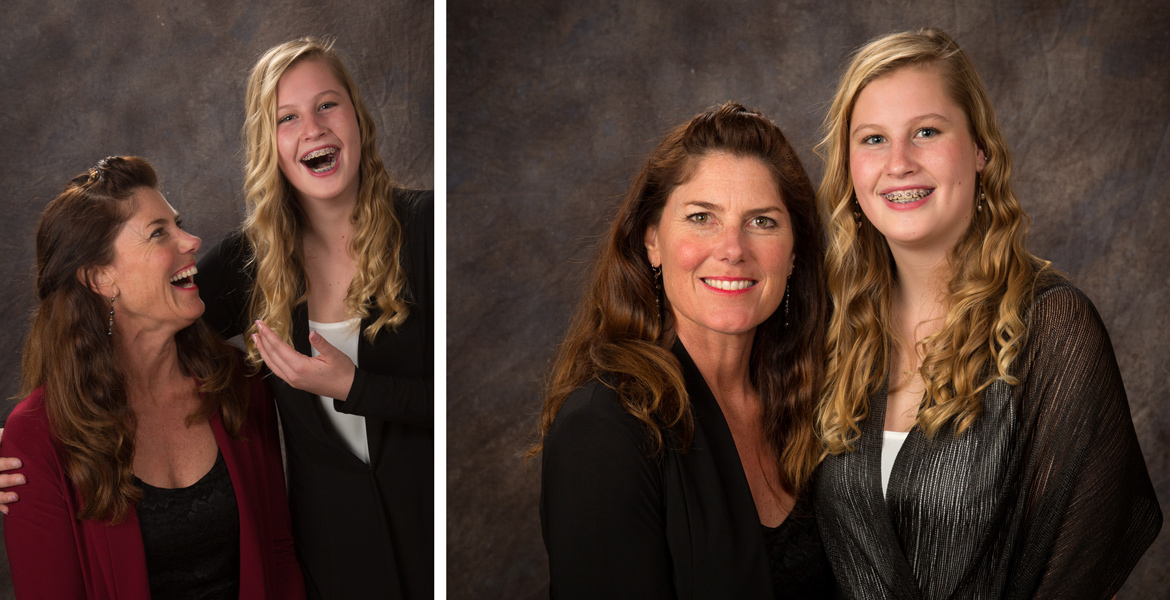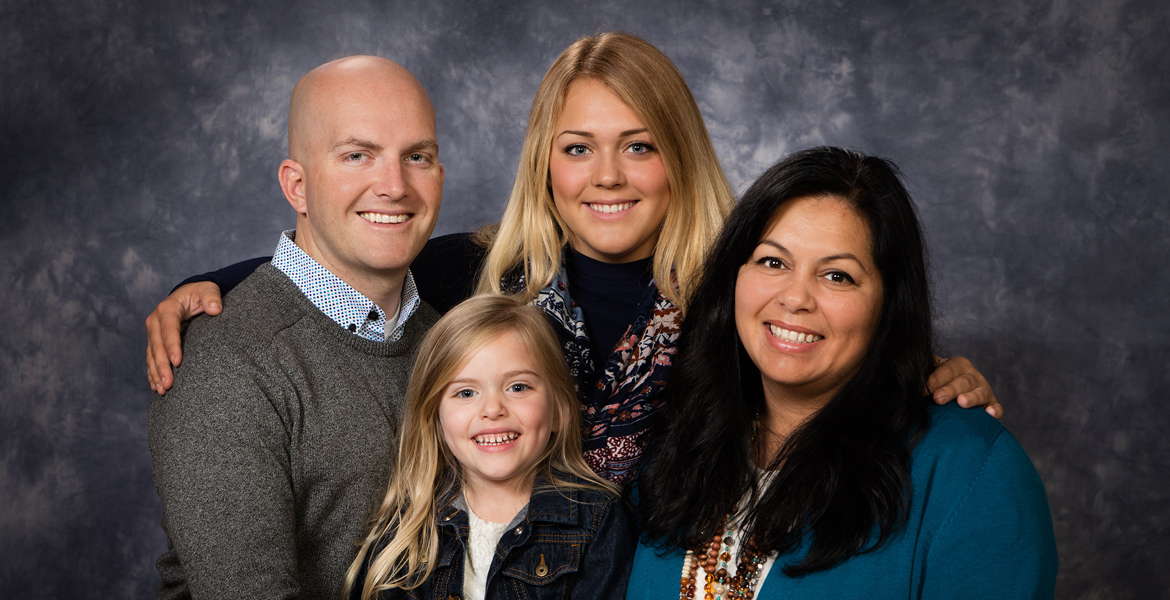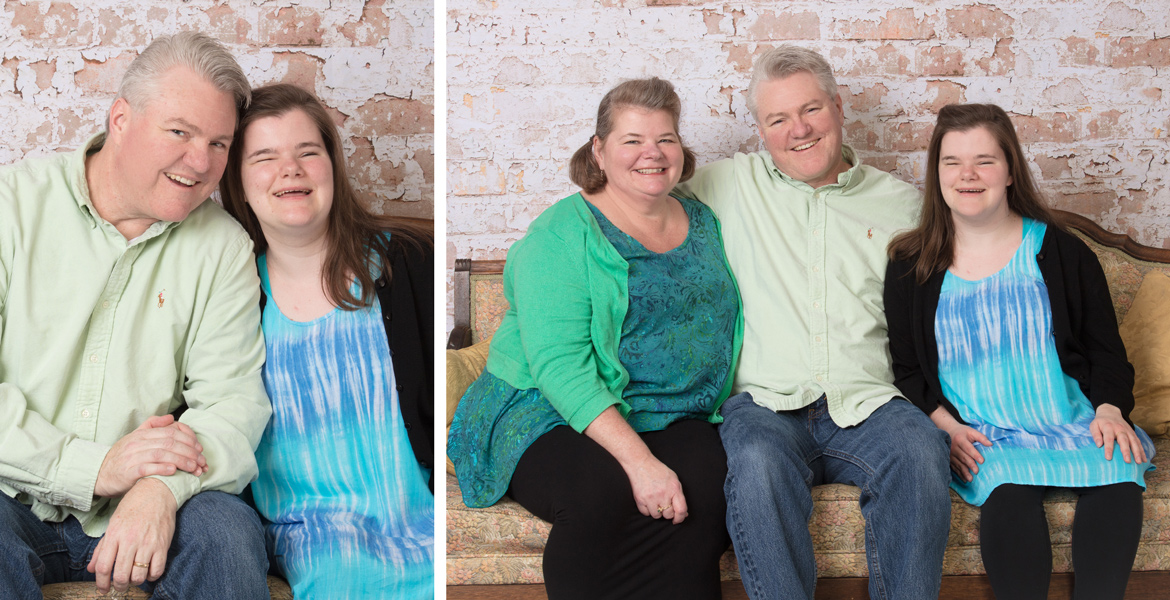 Simply Perfect Studio Family Portraits
San Luis Obispo Portrait Studio Creates First-Class Family Portraits
Our family portrait studio sessions create family bonding time, are relaxing, and just plain fun. We have a vast array of backdrops, props, and lighting options to make your portrait perfect. It is time to get the family together and stop time, just for an hour or so.
Booking a studio photo session is perfect for when the relatives are coming to town, you've just had a new baby, the kids are leaving for college, or you just want a picture with your spouse. A studio session can happen any time of day, we control the light and don't have to rely on weather conditions or time of day.
Our photography studio occupies 2300 square feet of space in a newly renovated historic 1920's colony building in downtown Atascadero. Step on to our original hardwood floors and relax as we do all the work stopping time … for just a little bit.