Reaching Commercial Drone Photography Milestones
In my 4 years as a certified commercial drone pilot, I've racked up nearly 600 separate flights with close to 75 hours of flight time. I've trimmed a few bushes here and there, but in all that time, I've only had two significant crashes. My first crash was when I was first learning to fly. My drone started to automatically return home (where it took off) due to a low battery. This caused it to fly straight up into a tree branch. Lesson learned: Know how to cancel the automated return to home.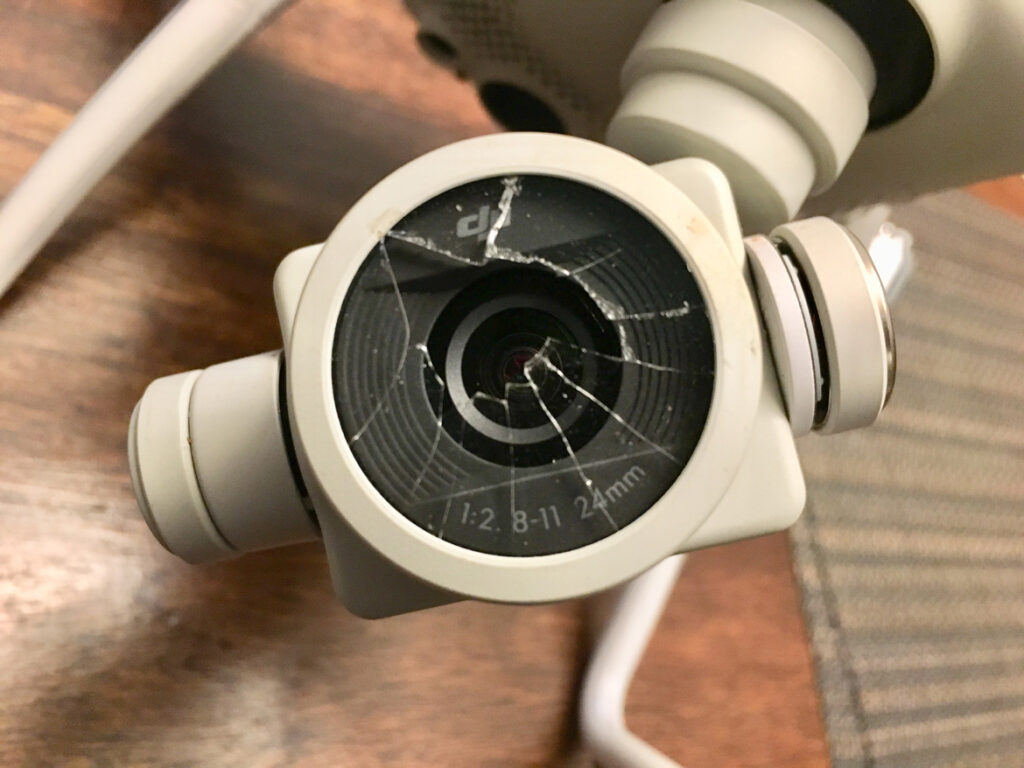 The other crash happened on a commercial real estate job when I was distracted by an inebriated passerby. A sudden gust of wind sent the aircraft into a eucalyptus tree. Luckily the 40ft drop was cushioned by tall weeds, but the lens filter was shattered. I still got the shot, but a lesson learned: Don't get distracted by passersby, even the "friendly" ones.
My favorite type of photography and video jobs are when I get to combine my years of experience in architecture photography with flying my drone. In the last several months, I've been hired to shoot some exceptional building projects from the beaches of Oceanside and Pismo, CA, to the rolling hills of the Paso Robles Wine Country and many places in between. Beautiful places, no doubt, so I thought I'd share a few of my favorites.

Daou Winery, Paso Robles, CA
Daou is one of the Central Coast's premier wineries. With panoramic views to die for, DAOU sits on top of their self-named DAOU Mountain. Commercial Drone and still photography here was super fun, with views around every corner. Owned by two very successful brothers whose Lebanese family escaped Bruit during the mid-'70s as civil war broke out. After their family settled in France, the two boys decided to move to San Diego for college in the '80s. The brothers went on from there to build and sell a successful tech company. After the sale of their company, the brothers purchased land in Paso Robles. It is there that they began to build their new American Dream — DAOU Winery & Vineyards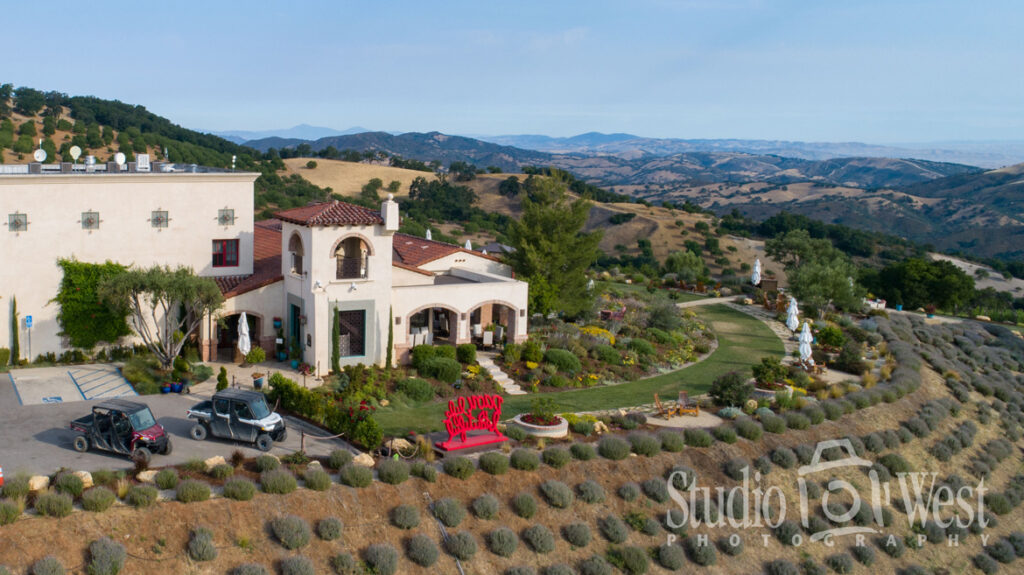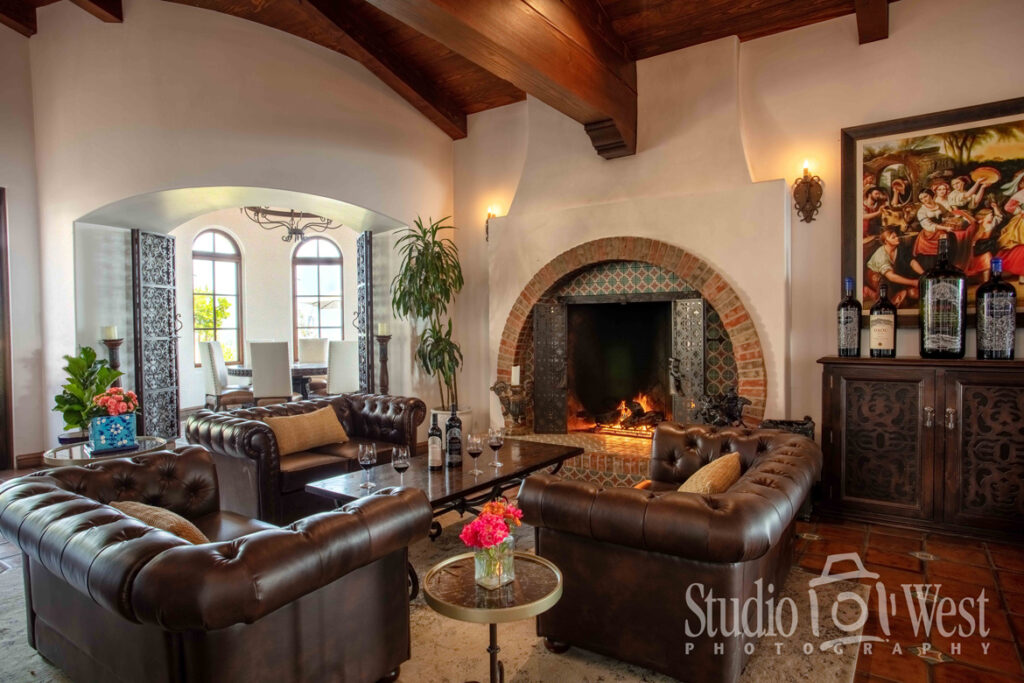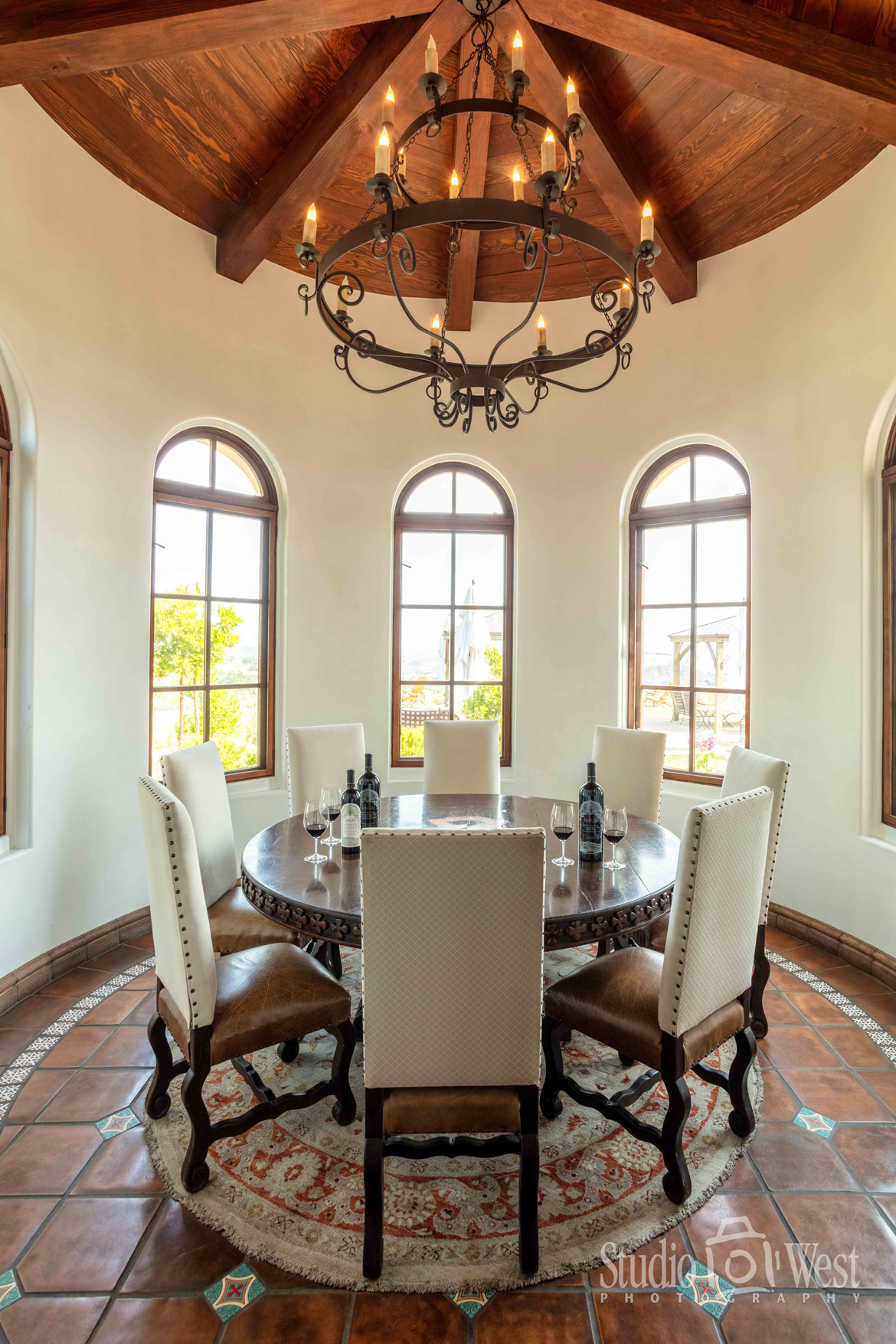 Oceanside, CA Condominium – Just Beachy
Occasionally I'll do work for trade, especially if it involves an extended vacation away from home. This lovely vacation rental right on the water in Oceanside made for a wonderful working vacation near San Diego. The weather was great and cooperated with great clouds and a beautiful sunset. This client uses my photography on VRBO to book her condo with a 97% occupancy rate!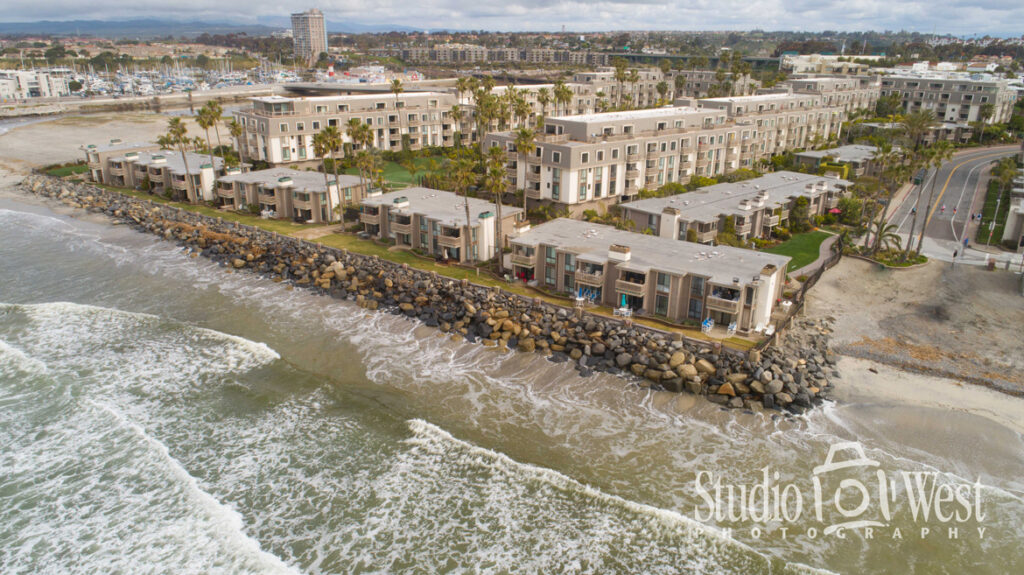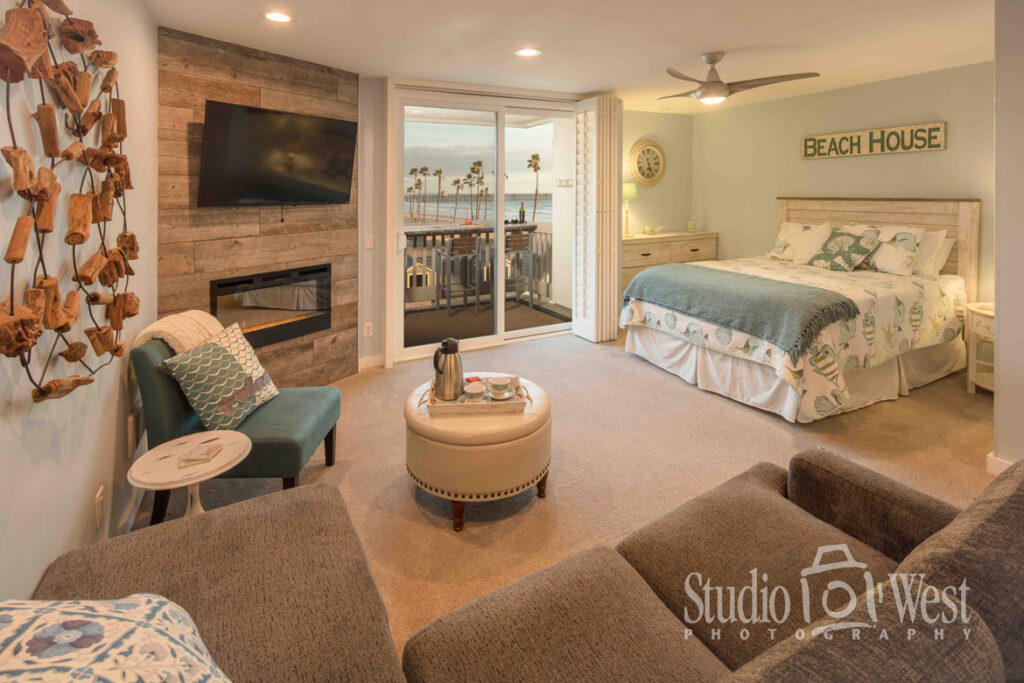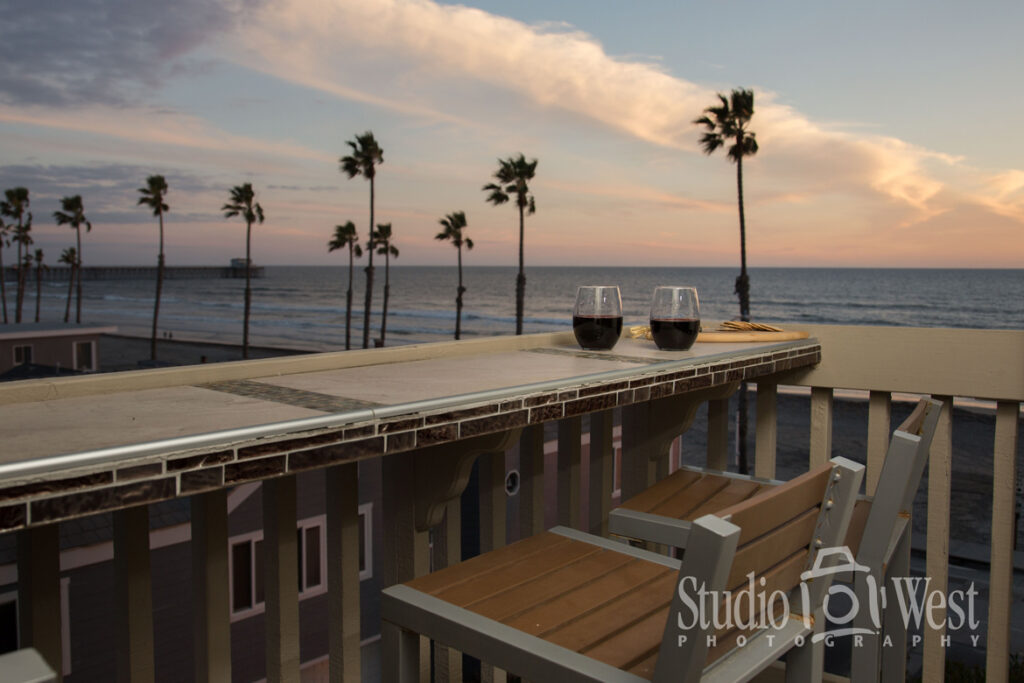 Itek Winemaking and Brewing Supplies, Paso Robles, CA
Itek, established in 2010, is an innovative supply house for the growing beer and wine industry. The owner grew up in Italy and studied in France. He brings the best technology and equipment from Europe to our wine region. Leading the way, Itek bridges the communication gap between the manufacturer and the client. My favorite time of day to shoot architecture is at dusk, where the interior lighting illuminates architectural details.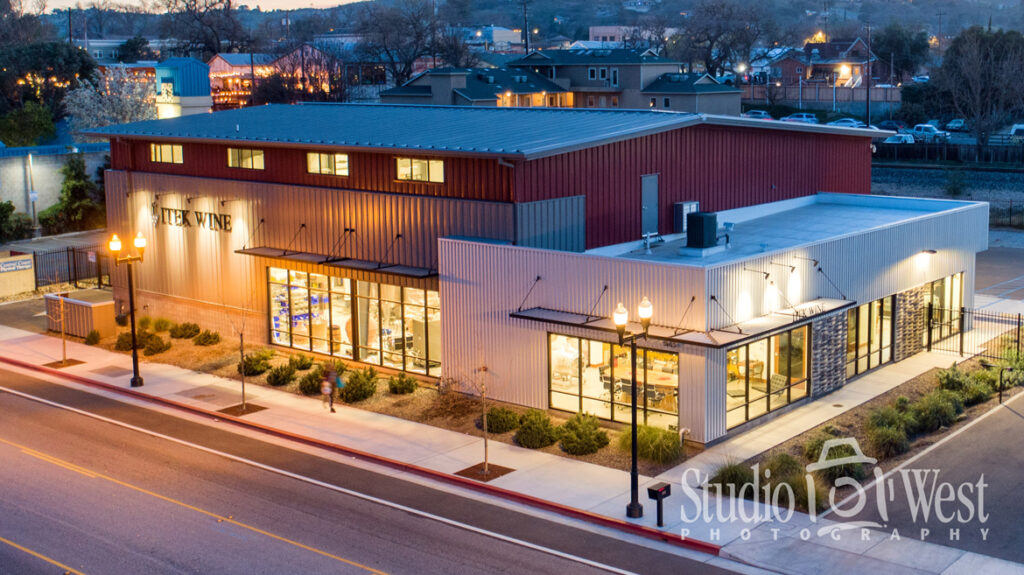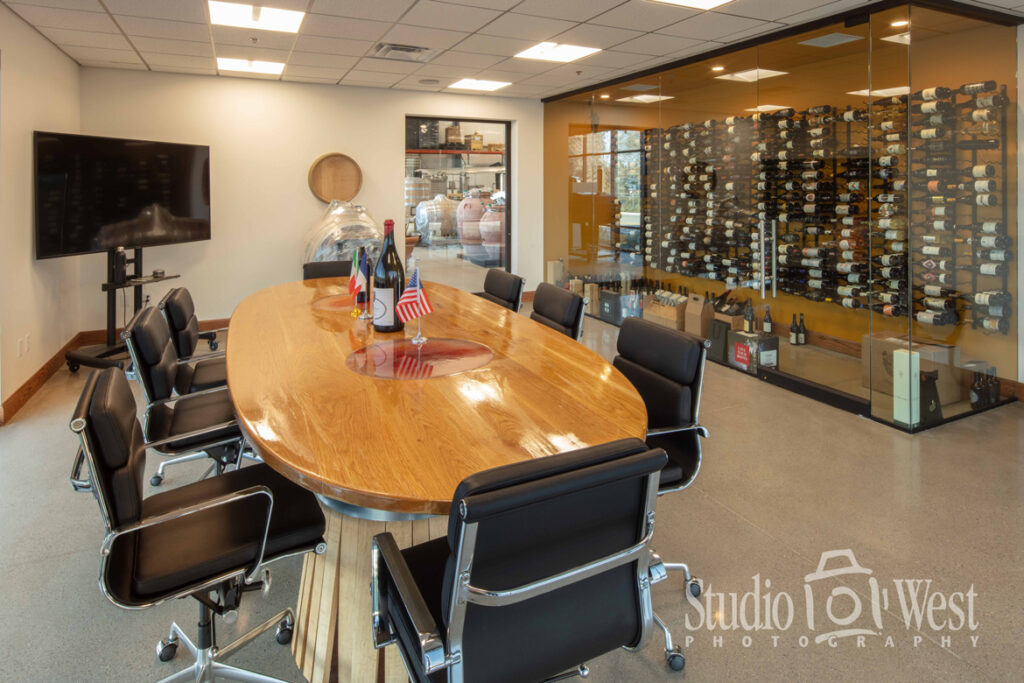 Parrish Family Vineyard, Paso Robles, Ca
This vineyard has a 90-year legacy that started in Atascadero. Earl Henderson is David Parrish's grandfather, and he planted the first pre-Prohibition vineyard in Atascadero. Today the Parrish family manages more than 150 acres of vineyards in Paso Robles. Overall this is a beautiful place to fly the drone and photograph the exterior and interior of this beautiful tasting room, winery, and vineyard.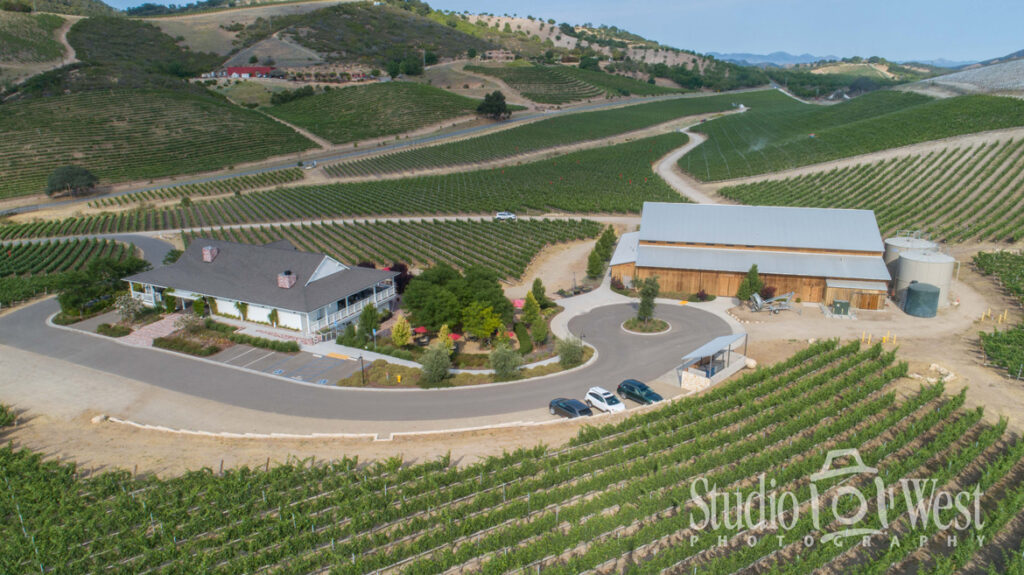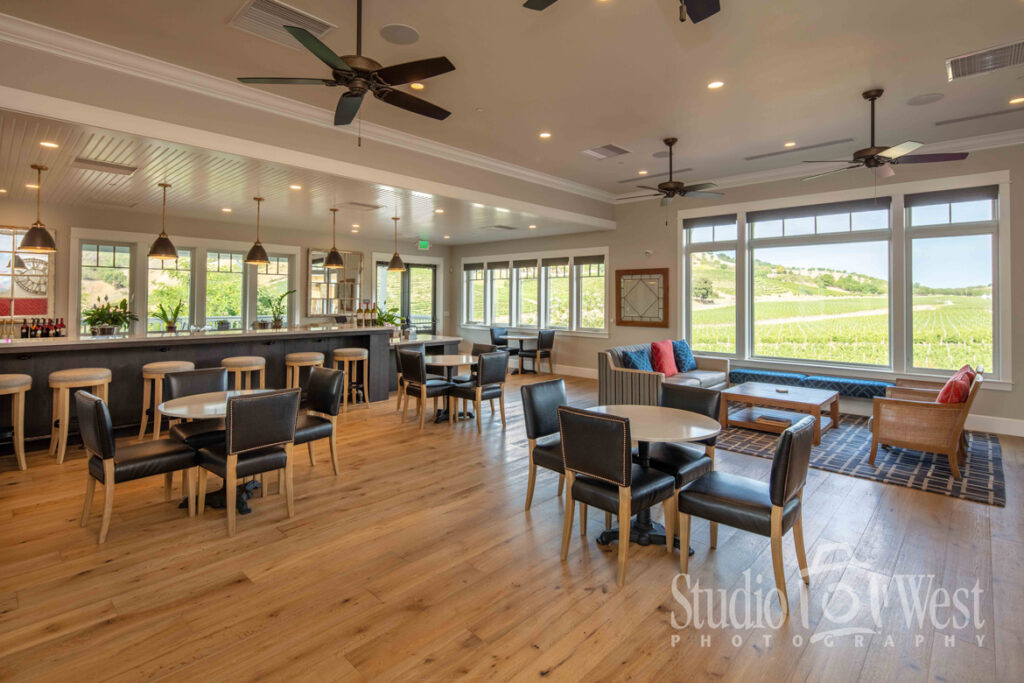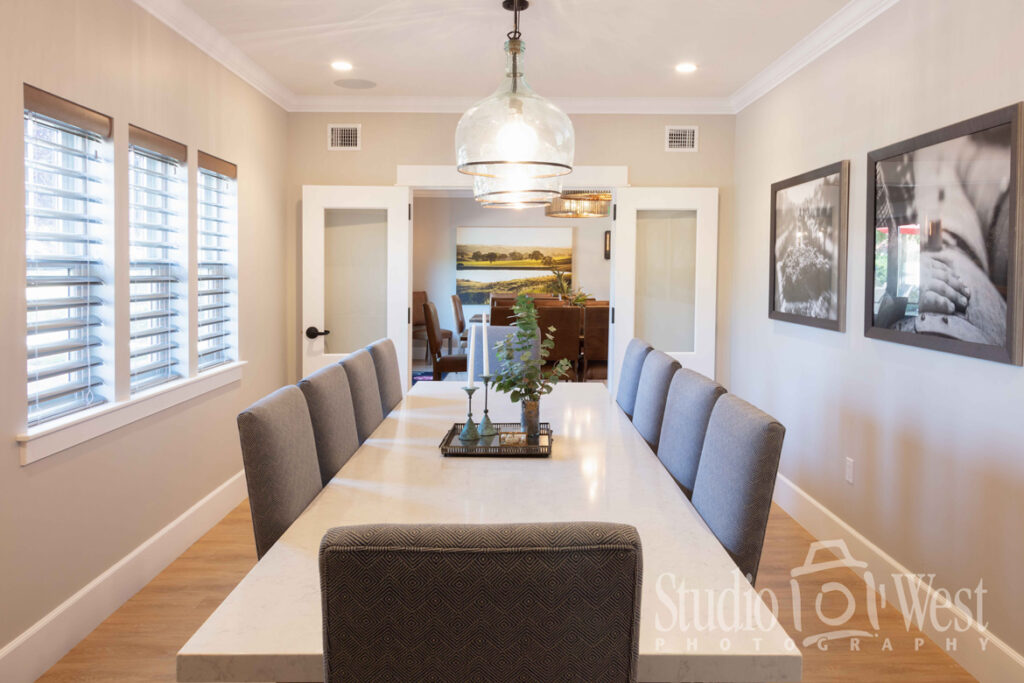 Sunrise Olive Ranch, New Cuyama, CA
Sunrise Olive Ranch comes from three generations of olive growers beginning in Morocco. Today they are farm-to-table and 100% Californian. This stunning ranch sits in the middle of New Cuyama Valley, which seems to be the perfect temperature for olives! Who would have thought?! This particular job was a combination of drone video and drone stills, and ground-based still photography of the interior and exterior of this modern metal and glass building.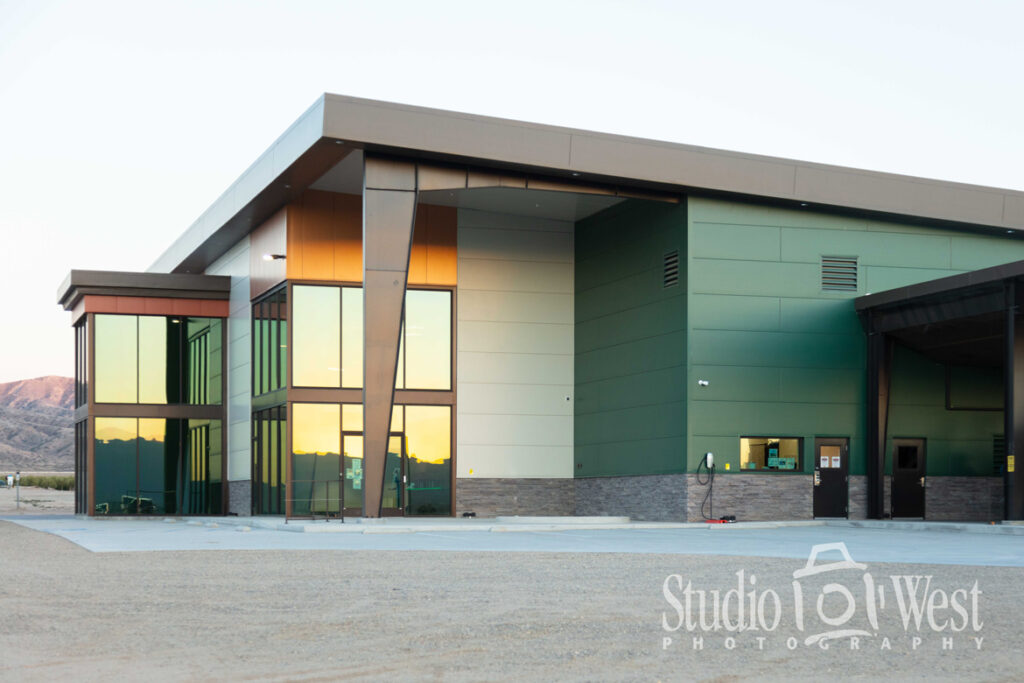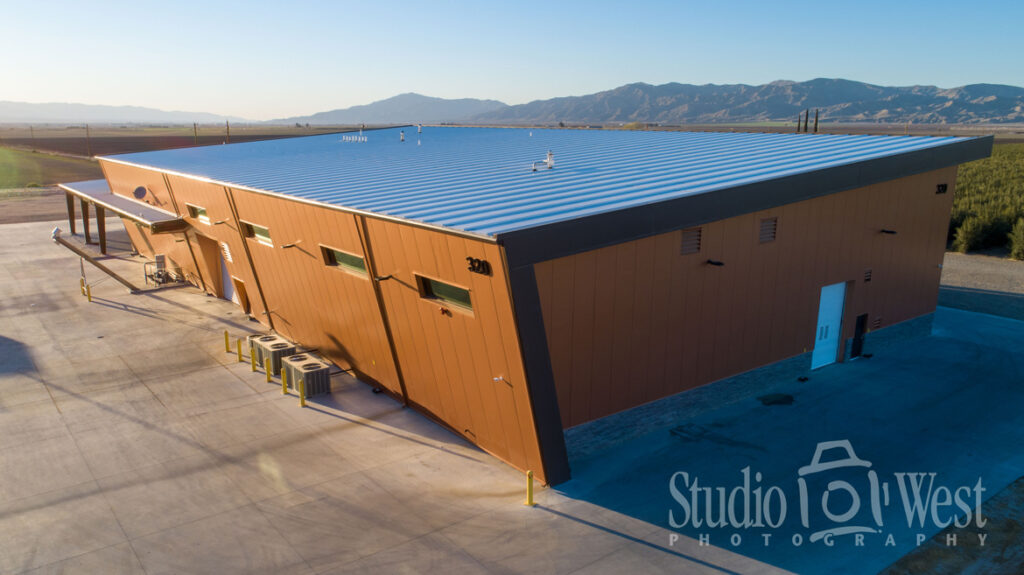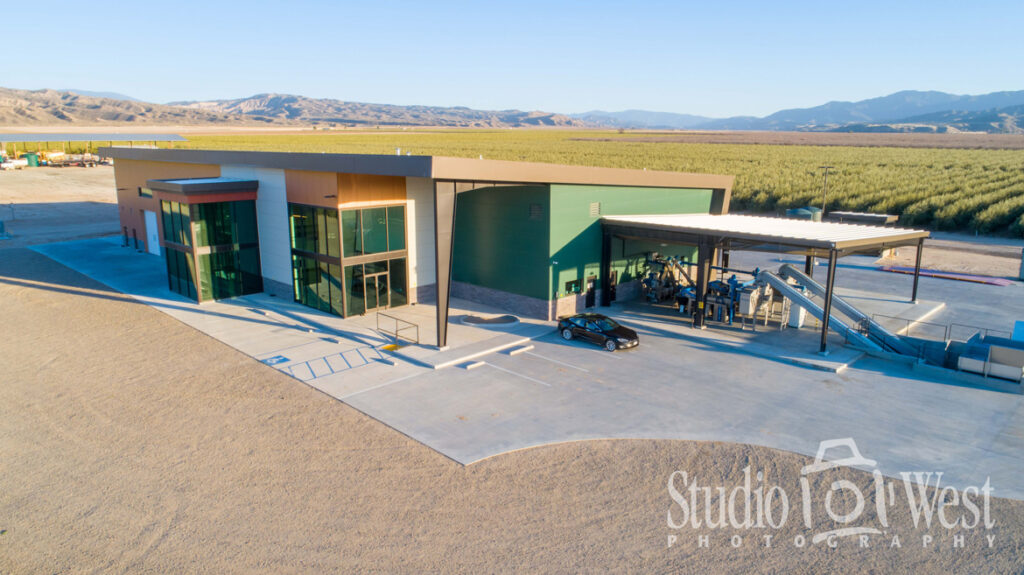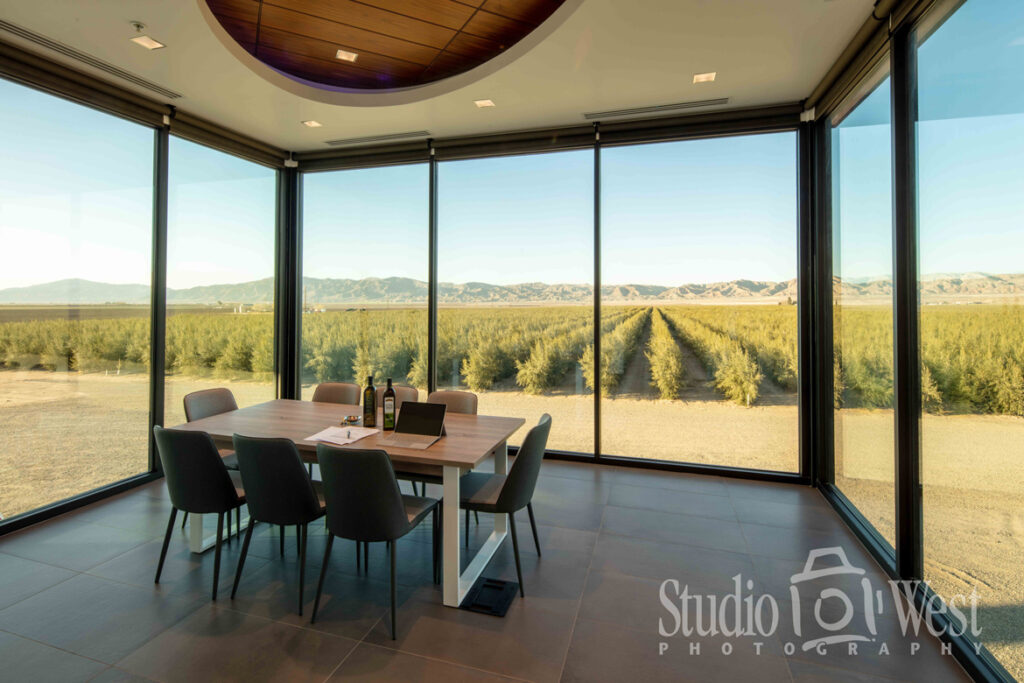 Pismo Beach, CA Aerial Drone Waterfront – By StepStone
After a long closure of the Pismo Pier, the Pismo Beach pier and waterfront is complete. StepStone hired me to photograph the process of laying all the stonework for the waterfront. This was an incremental, monthly shoot to show the progress and then the completed job. I am pretty spoiled to fly my drone and photograph some of the most beautiful coastlines in our country.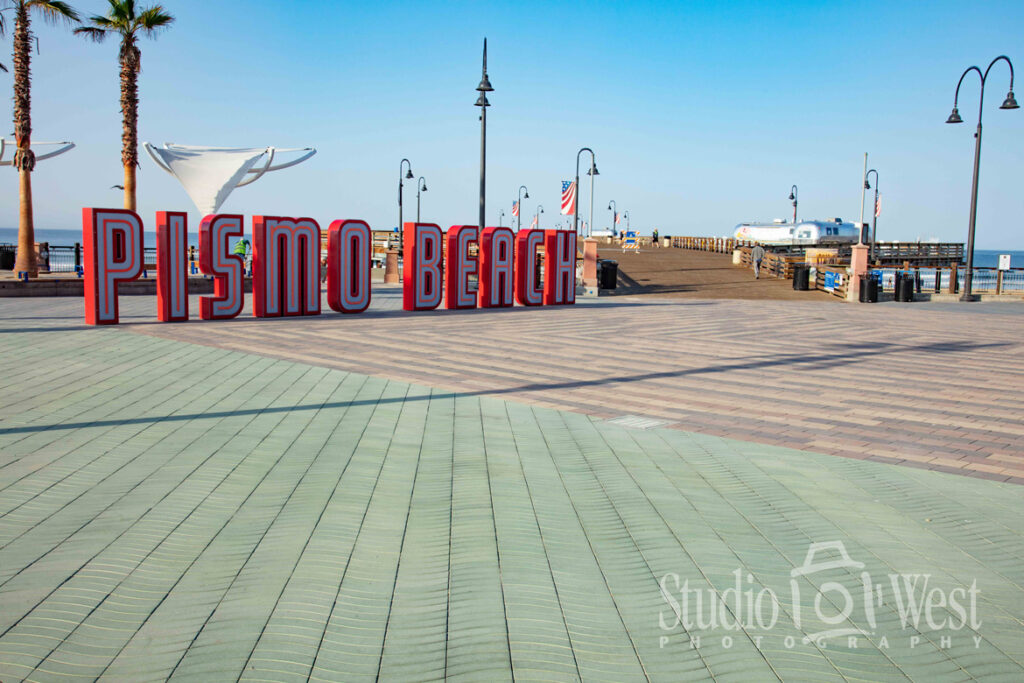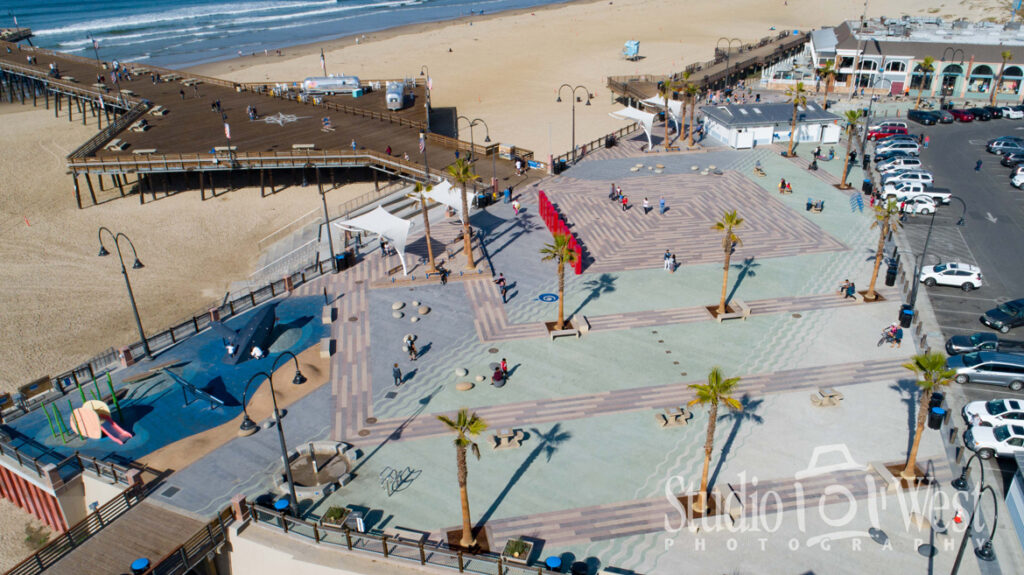 Finally, is it time to get fresh photos for your website or upcoming proposal? Give me a call or email with details, and I can send you a quote. 
Visit our Photography website for more information: Photography Website